Regular price
Sale price
$13.99 USD
Unit price
per
Sale
Sold out
 A favorite that you simply cannot look over. This plant can grab anyone's attention with its unique beauty. Sedum "Dragons Blood" is a mat-forming evergreen perennial that has succulent leaves. It gets a bronze-red color in summer before turning red in the fall. It sits on top of short stems and grows clusters of beautiful flowers that will show during the summer. Once established, these are very drought tolerant, which will allow them to withstand poor, dry conditions. Does best when you plant it in groups to create a living carpet ground cover that is excellent for suffocating out weeds in flower beds. These look absolutely amazing in rock gardens just like other succulents do. This stonecrop grows best in full sun in well-drained soils. This is a very low-maintenance plant once it has been established after the first year or two of being planted. Nearly disease and pest free. This Dragons Blood Stonecrop (Sedum) Is a must-have for your home landscape! You can also grow these in pots.
SEDUM STONECROP INFO
Name: "Dragons Blood" Sedum
Other Names: 

Stone Crop, Orpine


Grow Zone: 4 to 9
Growth Speed: Full sun
Light Requirements: Sun To Shade
Average Full Grown Height: 4" to 6" inches
Average Full Grown Width: 1' to 2' foot 
Deciduous (loses Leaves) Or Evergreen (Holds Foliage All Year): Deciduous Or Evergreen depending on your zone/weather may get damaged and lose foliage. 
Average Lifespan: 15+ years
ESTIMATED SIZE
Sizing can vary, but the average height of the plant will vary. Plants (perinnials) such as this one grow all new foliage every year so these are not judged on how tall they are when shipped, instead, they are judged solely on how big the roots are based upon the size of the pot they are growing in. The larger the root ball, the larger the plant will be right from the start. Ground cover sedum like this stays nearly the same height no matter what size pot it grows in, but the larger the pot, the more roots and stems growing.
Shipping

All of our trees ship Bareroot which means they will ship with no soil and no pot. This allows the plants to have a safer trip through the mail as well as to cut down on shipping costs majorly. The roots will be carefully removed from the pot they are growing in, and then wrapped in moist material with the roots sealed up to keep them moist during transit. 
Shipping Restrictions

To follow your state regulations, we can not ship this plant to California, AZ, AK, HI

Deliveries to WA, UT, ID, NV, MT, ND, and SD MUST be shipped Bareroot.
View full details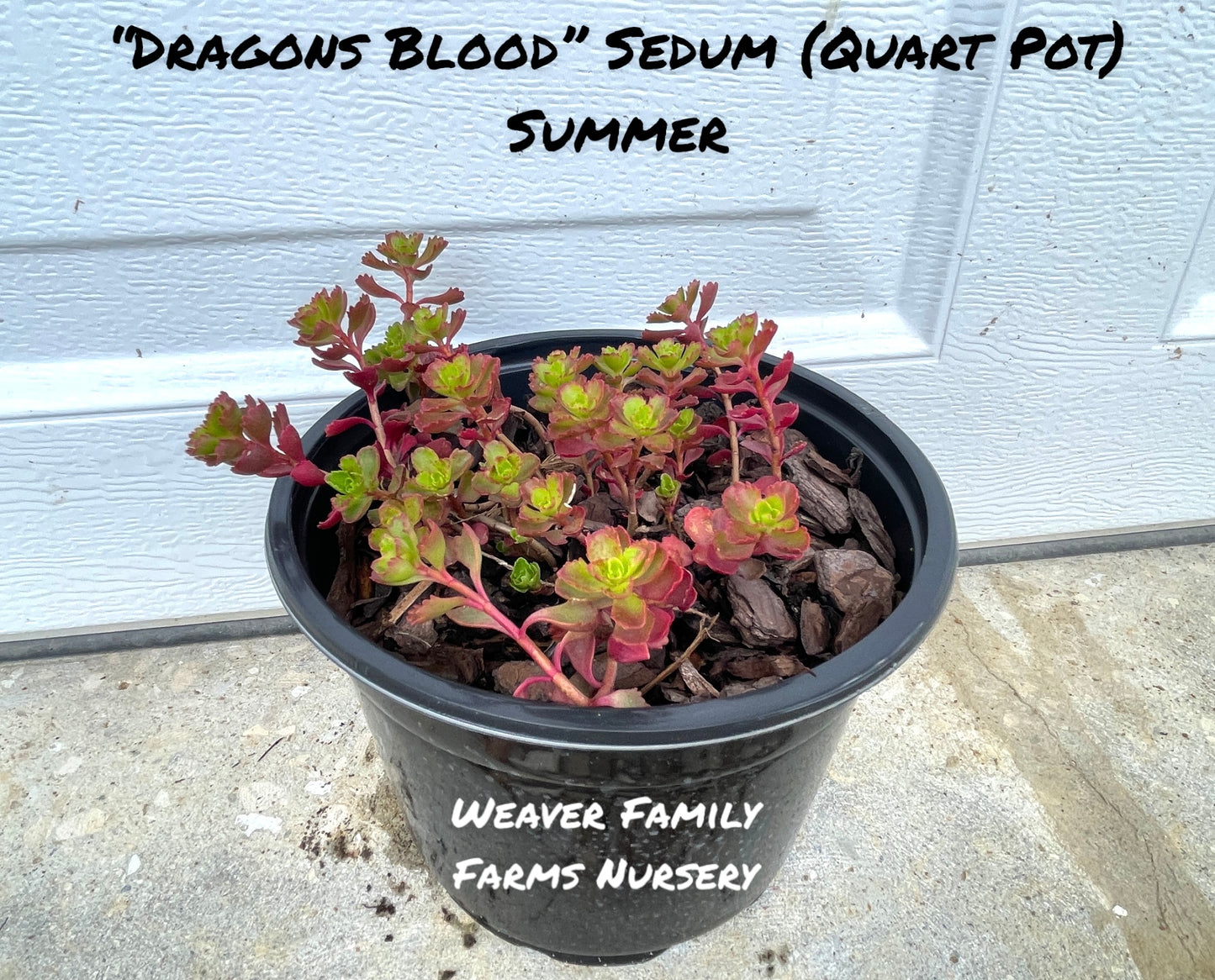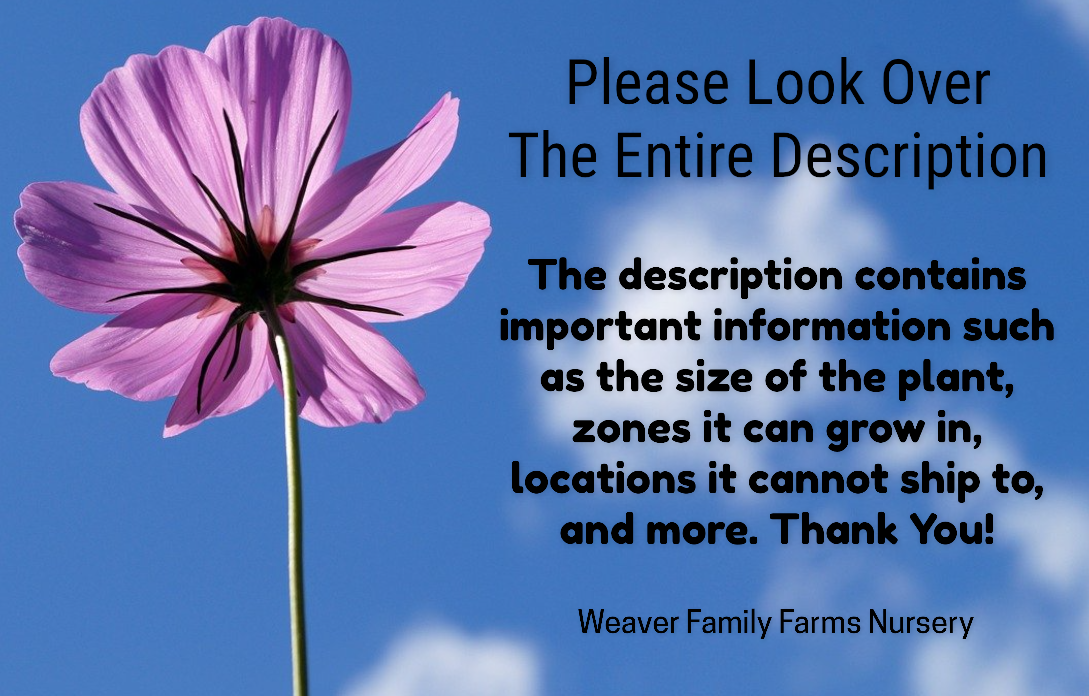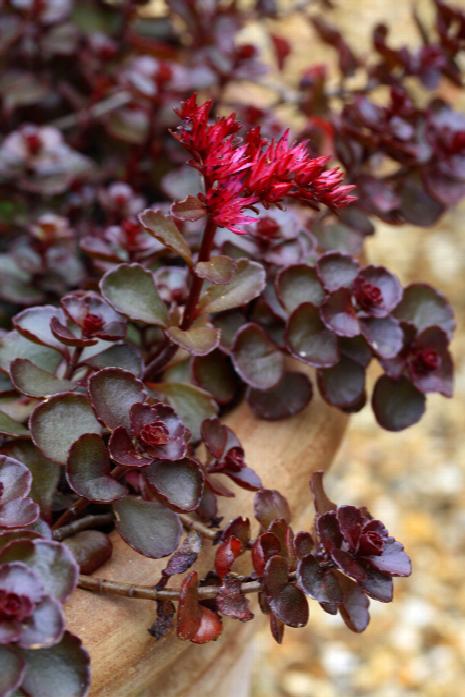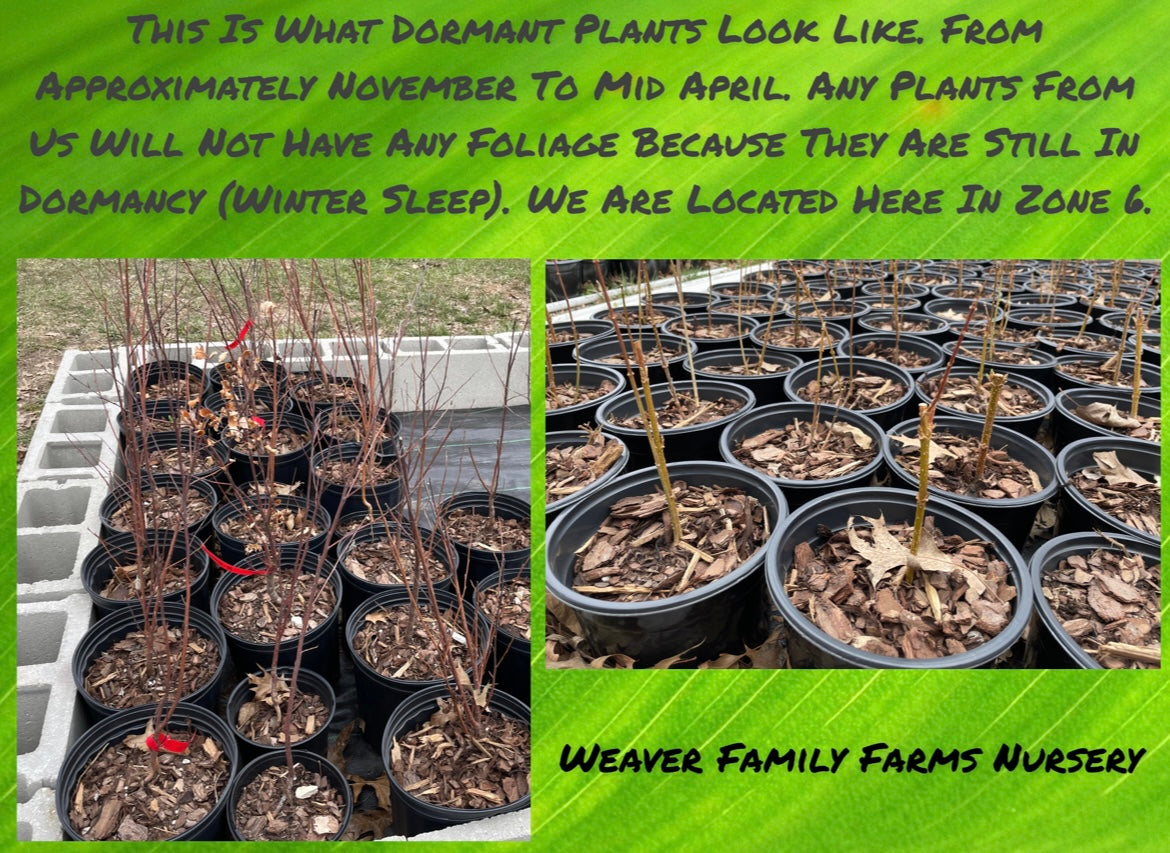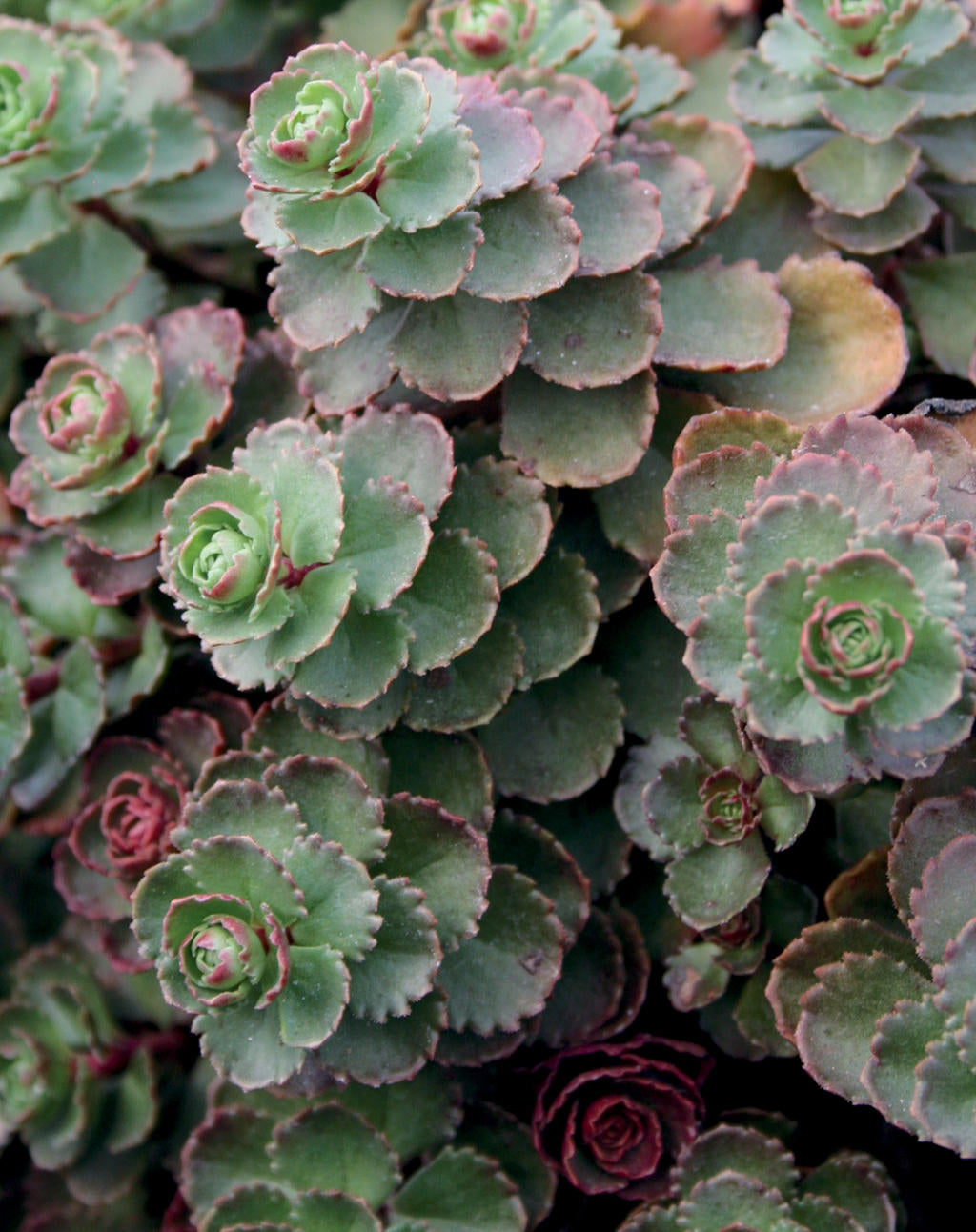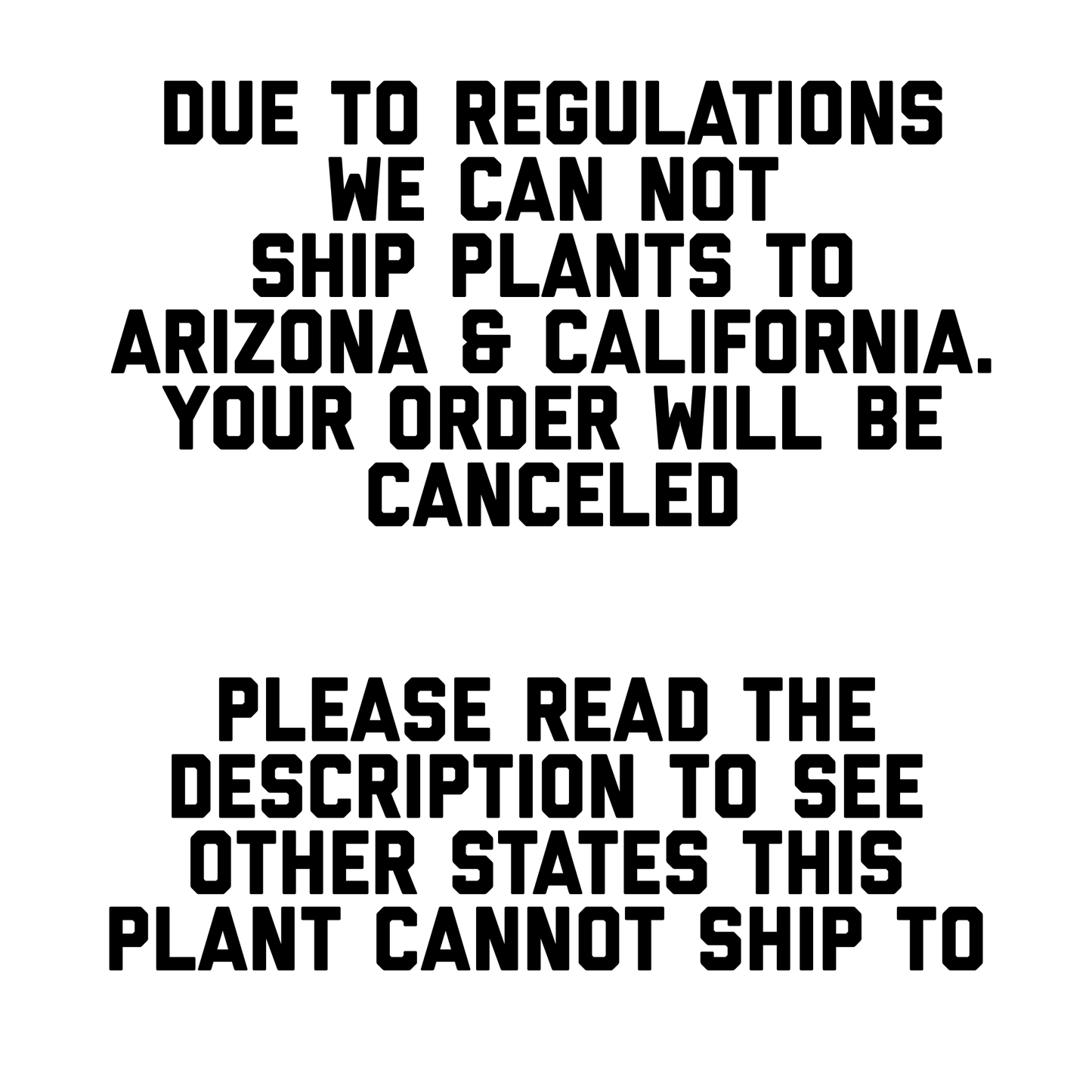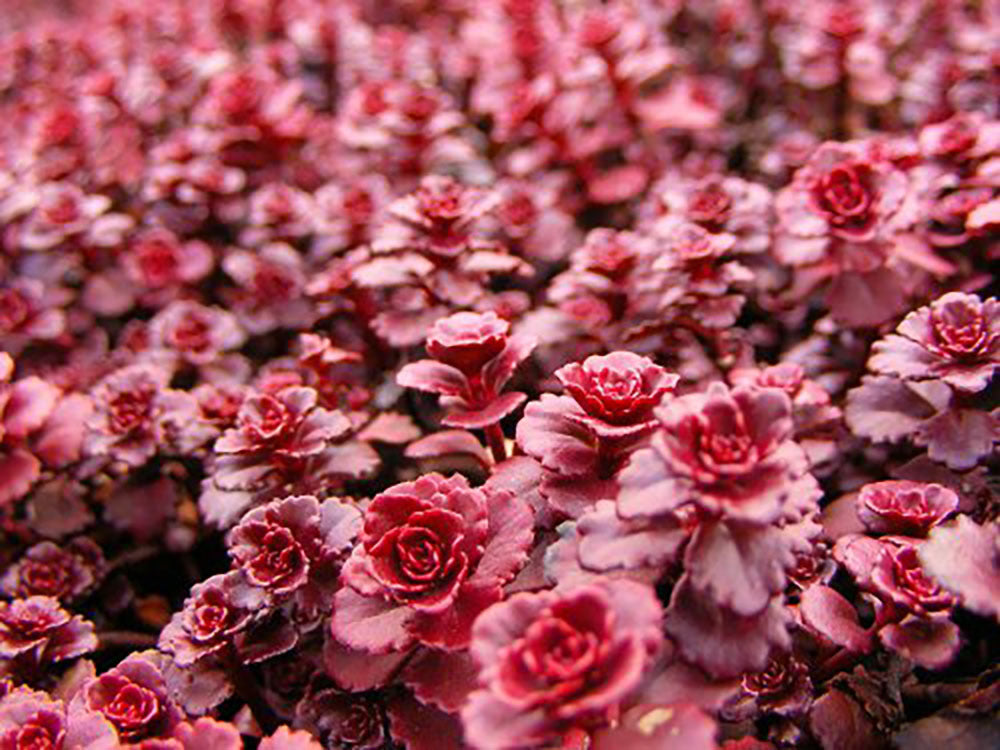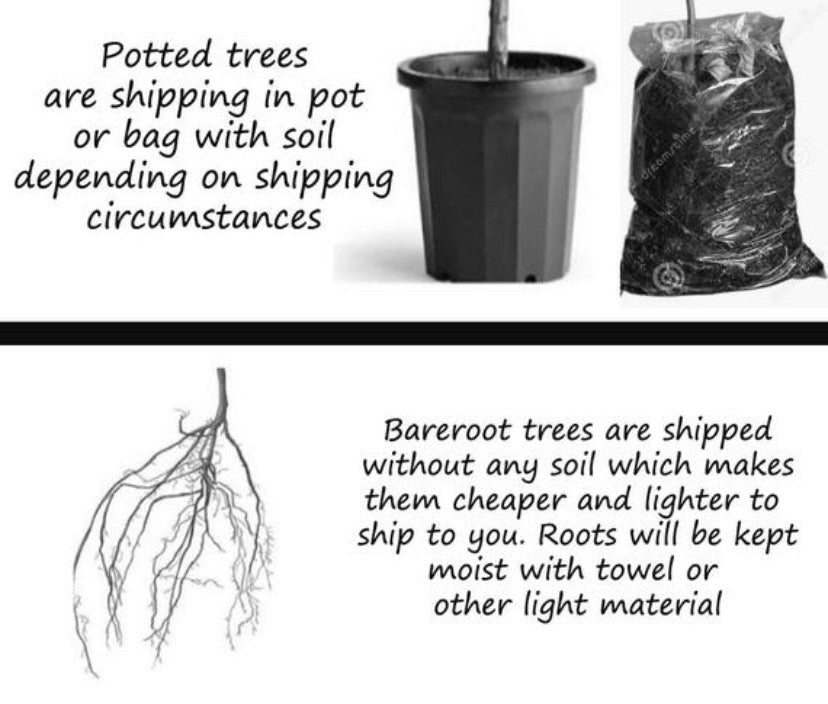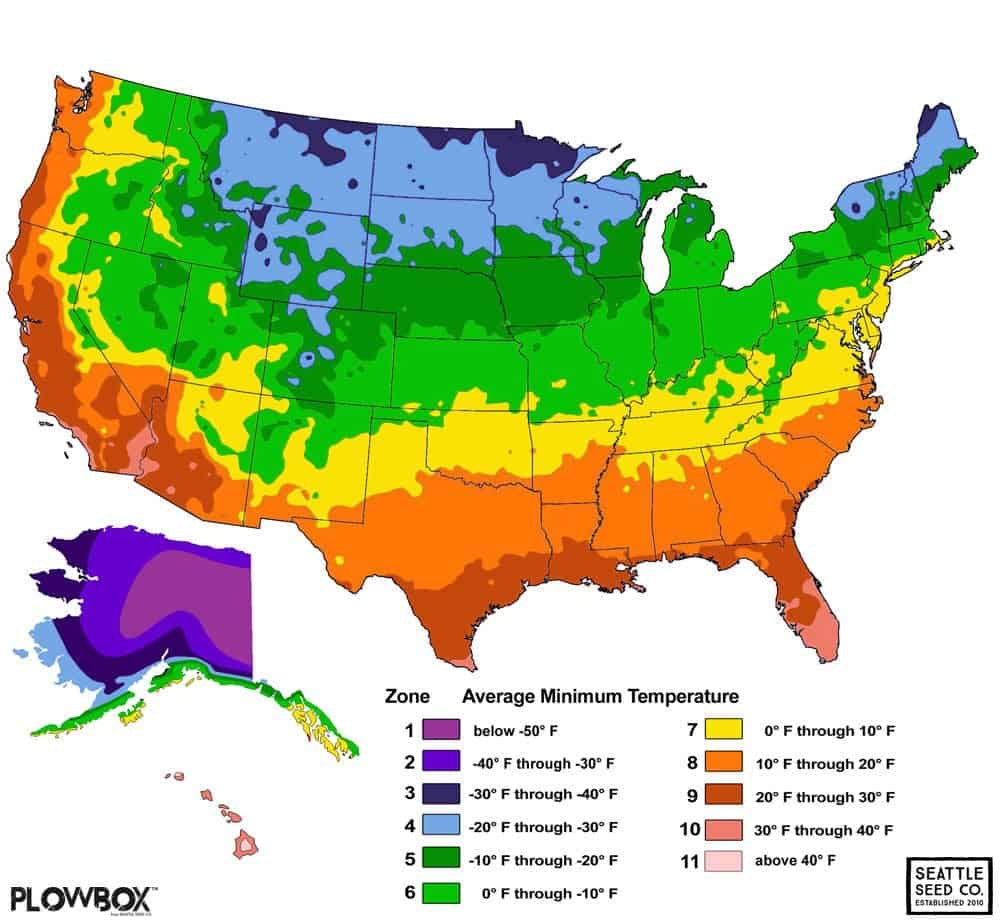 What Grow Zone Are You In? It Is Very Important To Know Your Grow Zone Before You Plant Anything In The Ground. If The Plant Cannot Tolerate Your Grow Zone, It Will Not Live.
Bought two years ago!
I planted the Dragon's Blood Sedum in a sunny spot in my garden, and it has thrived ever since. The foliage has maintained its rich red color throughout the year, even during the winter months, adding a pop of color to my garden. The plant has also spread nicely and created a dense groundcover, suppressing weeds and providing a beautiful carpet-like effect.
Love it a lot
I recently purchased the Dragon's Blood Sedum from Weaver Family Farms Nursery, and I am thrilled with this beautiful plant! It has quickly become one of my favorite groundcovers in my garden.
dragon blood sedum
we live in zone 5 and the dragon blood sedum grows very nicely here where we live in IL. We had some from elsewhere but we wanted to buy more for another area of our landscape and we are happy with the ones from you. We love the red colors they put off and how easy they are to grow. When the other ones we have got established after about a year, they are so drought tolerant they seem to handle heat well and don't need watered to much from our experience here in zone 5.
Thank you very much! We appreciate your business and support! Without you, we would not exist!
-The Weaver Family