Regular price
Sale price
$19.99 USD
Unit price
per
Sale
Sold out
We have 2 in stock
 The American sycamore tree can grow almost everywhere in the USA. Sycamore trees are often overlooked, but they should not be! These trees get up to 75ft to 100ft tall when mature Platanus occidentalis, also known as American sycamore, American planetree, western plane, occidental plane, buttonwood, and water beech, is a species of Platanus native to the eastern and central United States, the mountains of northeastern Mexico, extreme southern Ontario, and possibly extreme southern Quebec. Make sure to plant a Sycamore tree in an area where it has lots of room to grow, as it can become super big decades down the road.
SYCAMORE TREE INFO
Name: Sycamore Tree
Other Names: American Sycamore, Platanus occidentalis
Grow Zone: 4 to 9
Growth Speed: Moderate to fast
Light Requirements: Likes Full Sun
Average Full Grown Height: 75ft to 100ft
Average Full Grown Width: 60ft to 80ft
Deciduous (loses Leaves) Or Evergreen (Holds Foliage All Year): Deciduous
ESTIMATED SIZE
Sizing can vary, but the average height of the plant according to the pot size they are growing in is below. A larger pot size does not always prove a much taller plant, but you will have a more extensive root system.
Trade Gallon Pot — Up To 18" inches tall (Fewer Roots Than Two Gallon Size)
Two Gallon Pot 
— 18-36" inches tall (More Roots Than Trade Gallon Size)
Shipping

All of our trees ship Bareroot which means they will ship with no soil and no pot. This allows the plants to have a safer trip through the mail as well as to cut down on shipping costs majorly. The roots will be carefully removed from the pot they are growing in, and then wrapped in moist material with the roots sealed up to keep them moist during transit. 
Shipping Restrictions

To follow your state regulations, we can not ship this plant to California, AZ, AK, HI

Deliveries to WA, UT, ID, NV, MT, ND, and SD MUST be shipped Bareroot.
View full details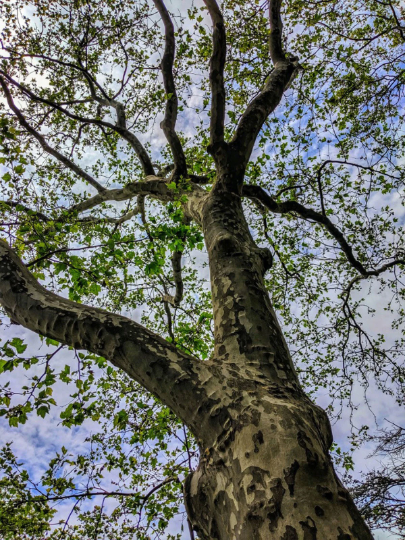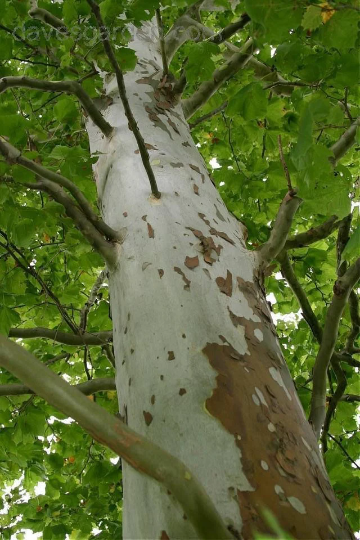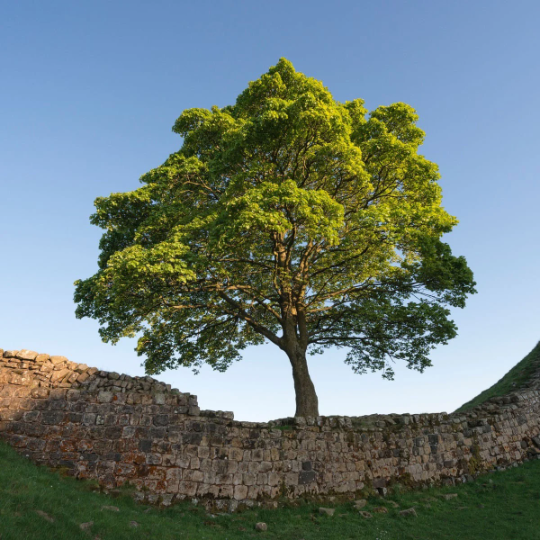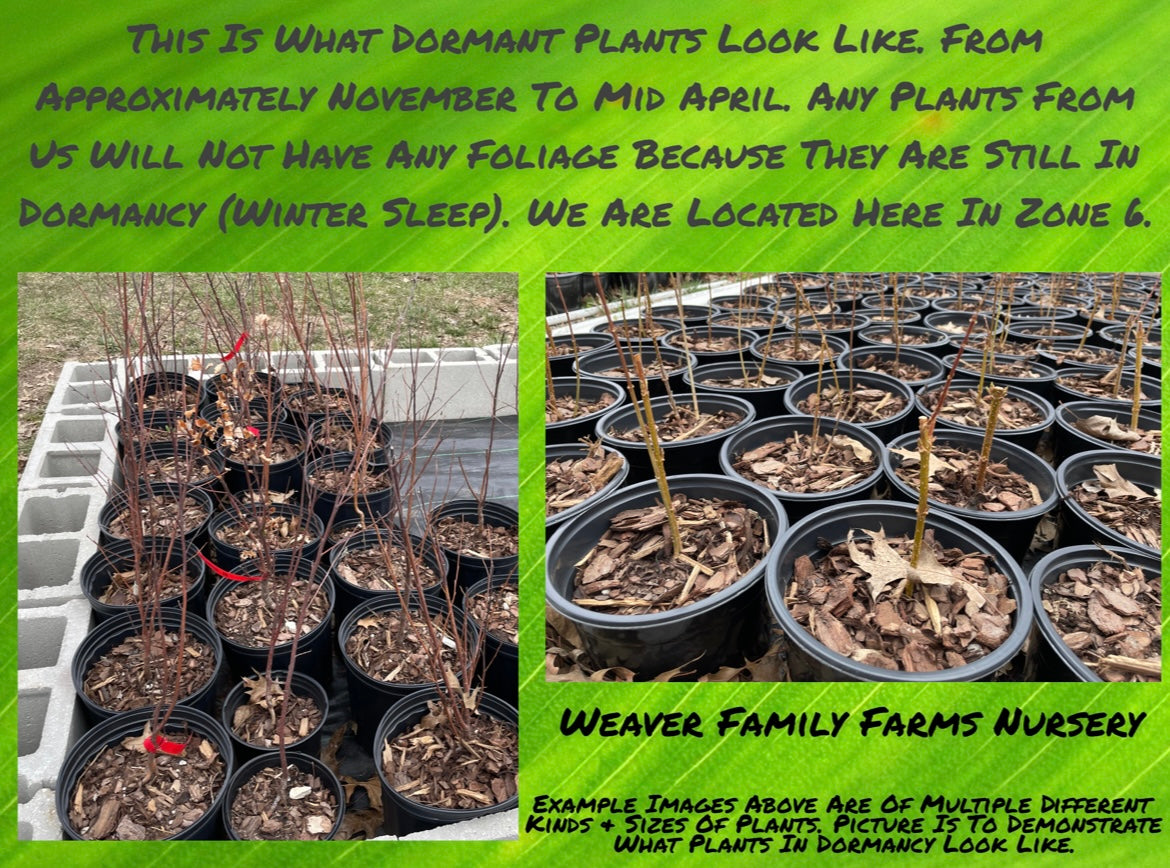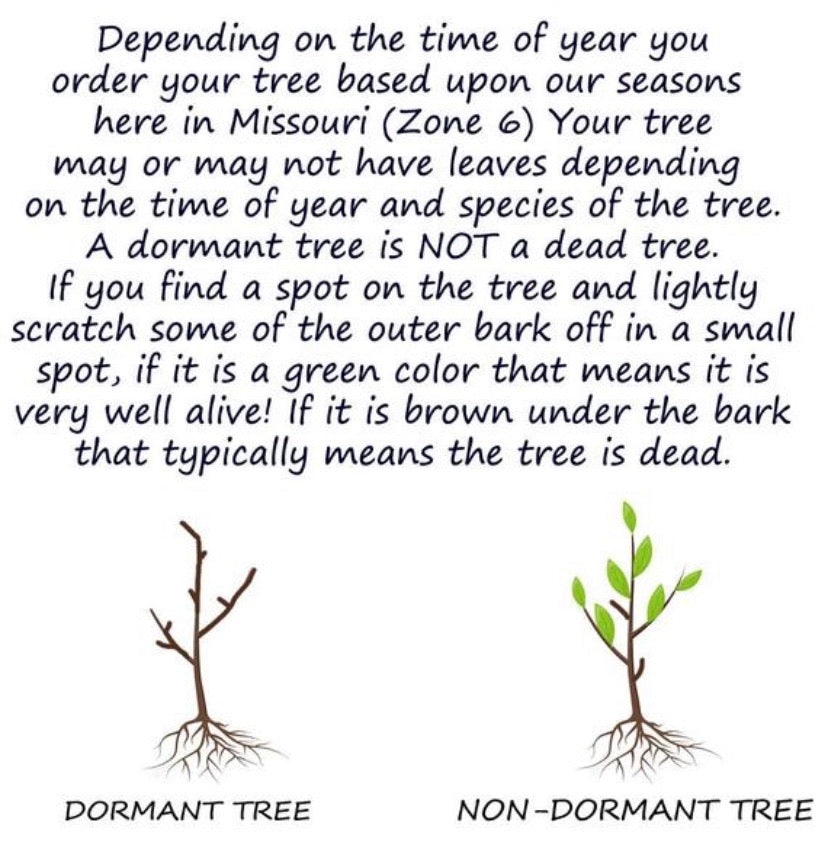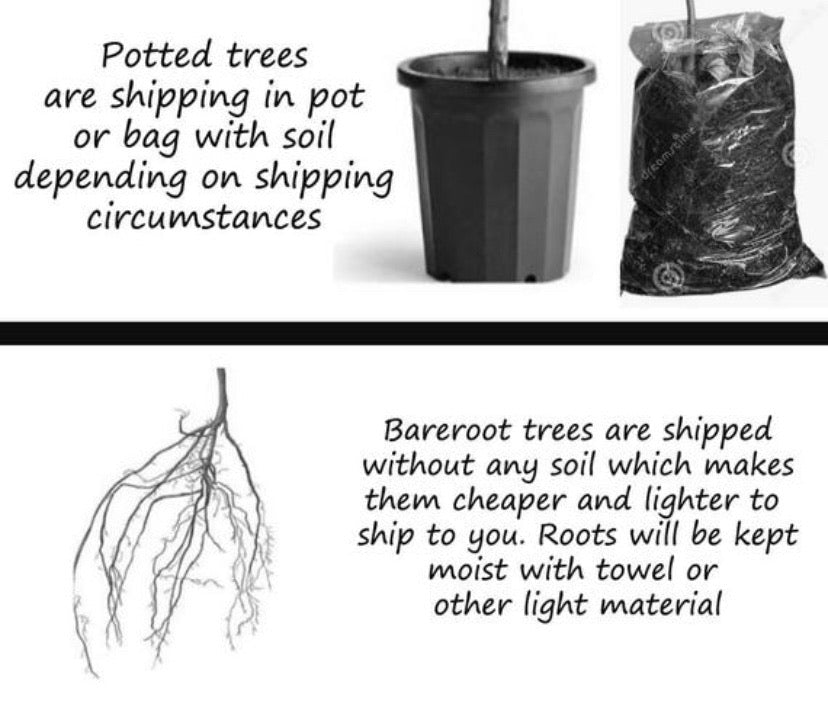 What Grow Zone Are You In? It Is Very Important To Know Your Grow Zone Before You Plant Anything In The Ground. If The Plant Cannot Tolerate Your Grow Zone, It Will Not Live.
Under rated tree
The sycamore is such an under rated easy to grow tree! I love planting these trees in my friends and families yards or anyone looking for quick shade.
Thank you very much! We appreciate your repeat business! Happy it is doing well for you.
Sycamore tree review
hi, this is Howie. My wife and I are very happy with the Sycamore and the tardiva hydrangea we got from you in the mail today. You have very reasonable prices and healthy plants.
Thank you very much! We appreciate your business and support! Without you, we would not exist!
-The Weaver Family