Regular price
Sale price
$18.99 USD
Unit price
per
Sale
Sold out
 This Hackberry tree has sadly been forgotten over the years, not very many have even heard of this tree. Hackberry is a very quick, hard-to-kill tree that is easy for anyone to grow. The hackberry tree is a strong medium to large native shade tree that can grow in many areas and will do well. Over decades these can become very large shade trees. They can even stand up to strong winds and tolerate air pollution.
All of this hardiness adds up to a good landscape choice, particularly if you're looking for an energy-conserving shade tree that doesn't require watering. Our hackberry trees are grown from seed. These native trees are native to Our home state of Missouri as well as other states.  The hackberry tree is a great shade tree that can get pretty large. 

Hackberry Trees contain both male and female flowers and are pollinated by the wind. 
Hackberry trees typically begin to produce fruit at 15-20 years of age. 
HACKBERRY TREE INFO
Name: Hackberry
Other Names: Celtis occidentalis
Grow Zone: 3 to 9
Growth Speed: Medium
Light Requirements: Full Sun To Partial Shade
Average Full-Grown Height: 40' to 60'
Average Full-Grown Width: 40' to 60'
Deciduous (loses Leaves) Or Evergreen (Holds Foliage All Year): Deciduous
Average Lifespan: 150 to 200 years 
ESTIMATED SIZE
Sizing can vary, but the average height of the plant according to the pot size they are growing in is below. A larger pot size does not always prove a much taller plant, but you will have a larger root system.

Trade Gallon Pot — Up To 18" inches tall (fewer roots than two-gallon size)
Two Gallon Pot — 18-36" inches tall (more roots than trade gallon size)
Shipping

All of our trees ship Bareroot which means they will ship with no soil and no pot. This allows the plants to have a safer trip through the mail as well as to cut down on shipping costs majorly. The roots will be carefully removed from the pot they are growing in, and then wrapped in moist material with the roots sealed up to keep them moist during transit. 
Shipping Restrictions

To follow your state regulations, we can not ship this plant to California, AZ, AK, HI

Deliveries to WA, UT, ID, NV, MT, ND, and SD MUST be shipped Bareroot.
View full details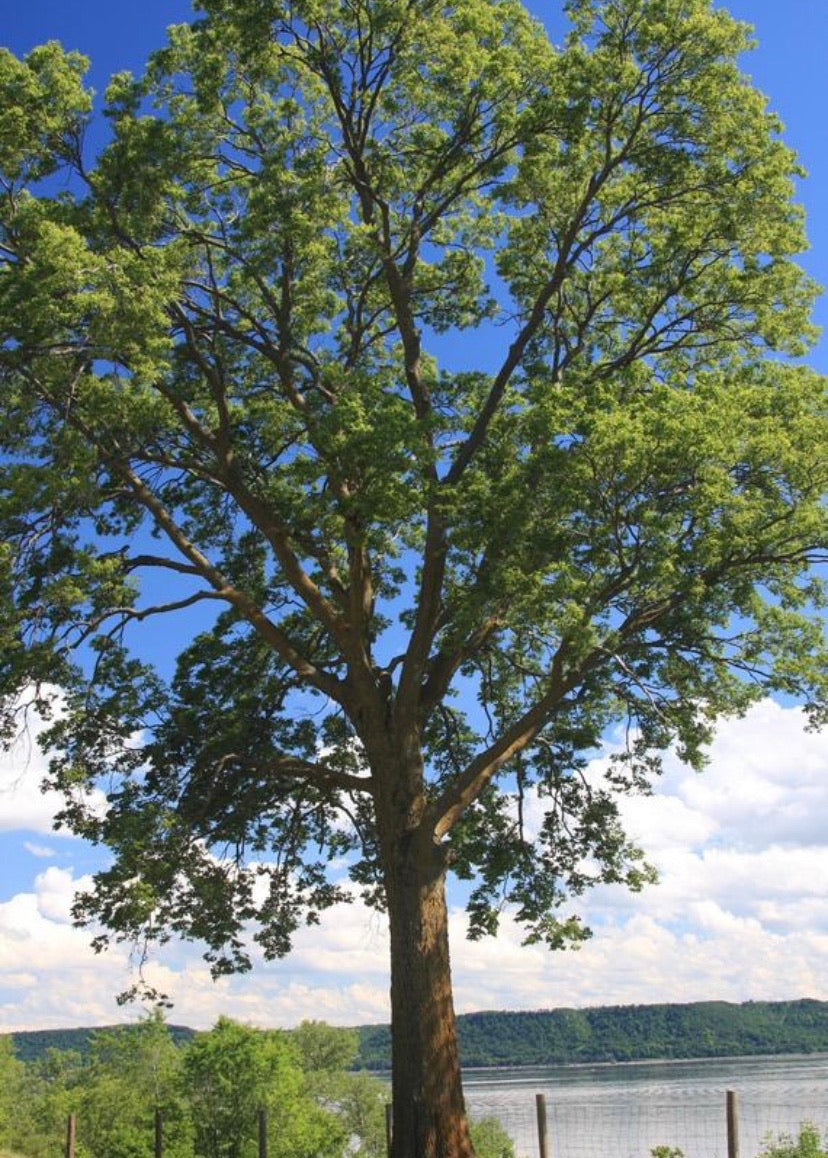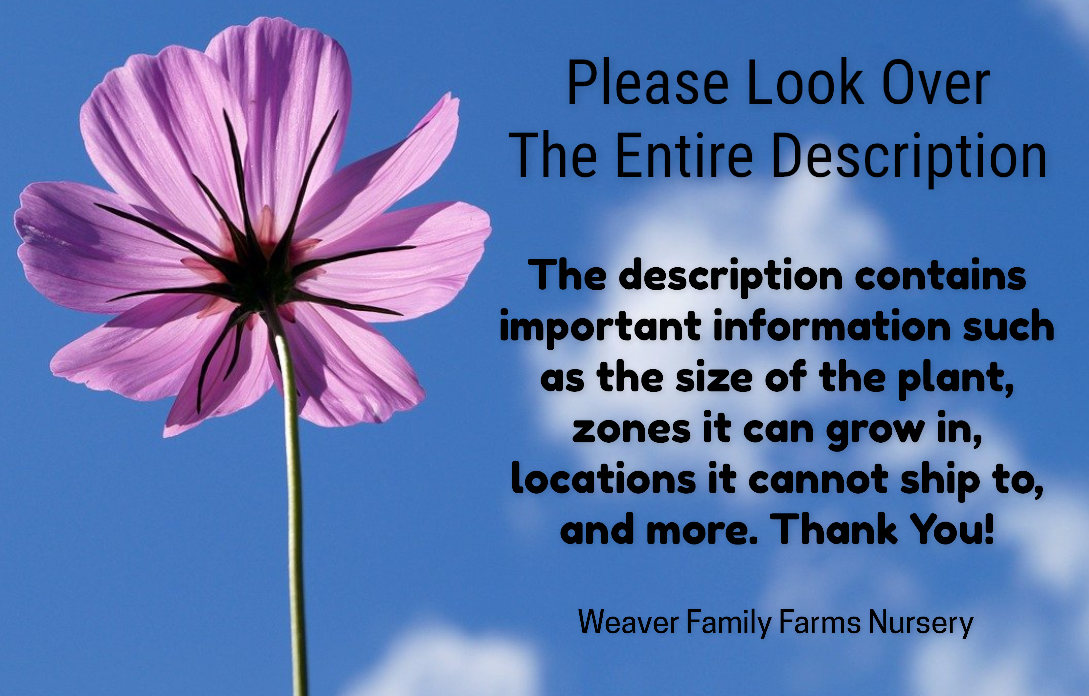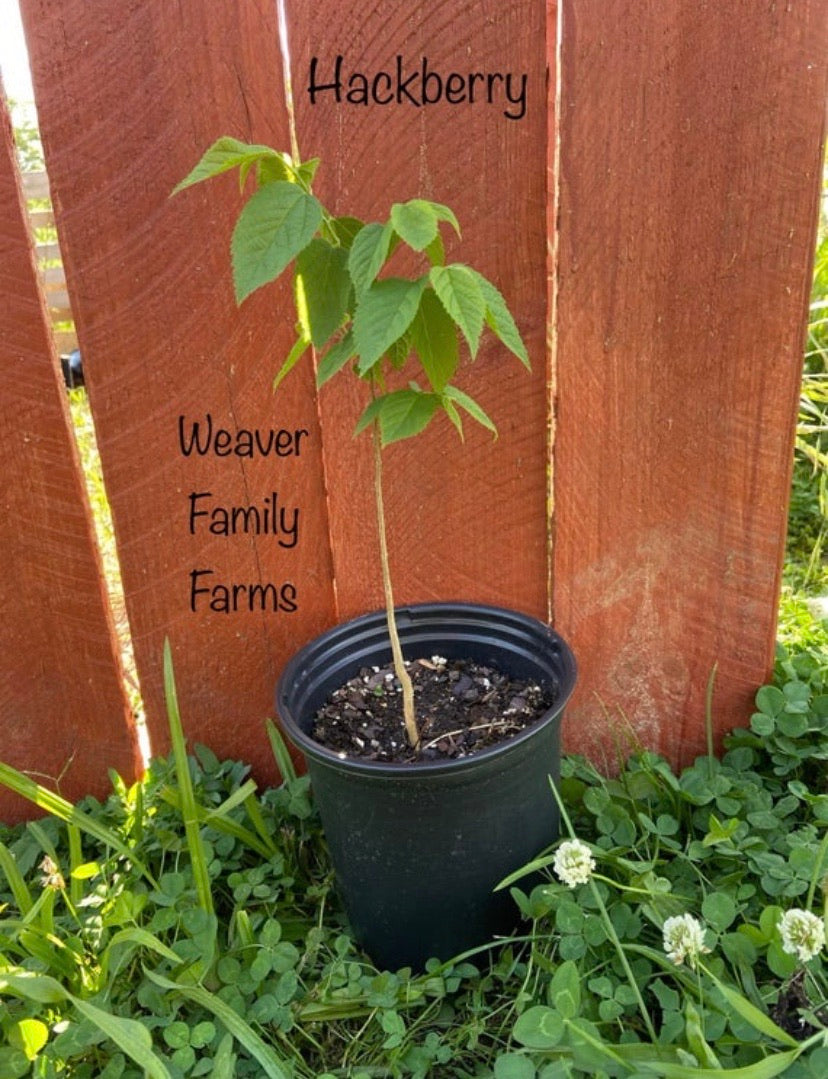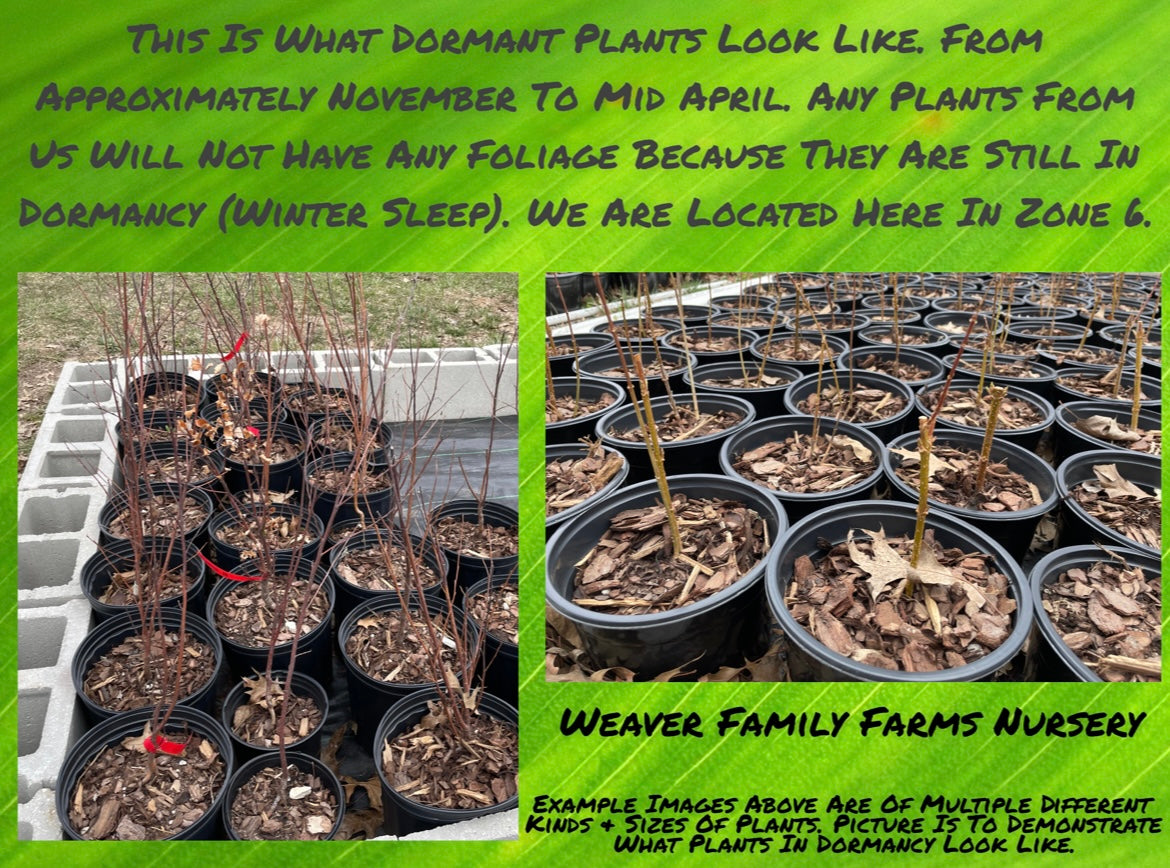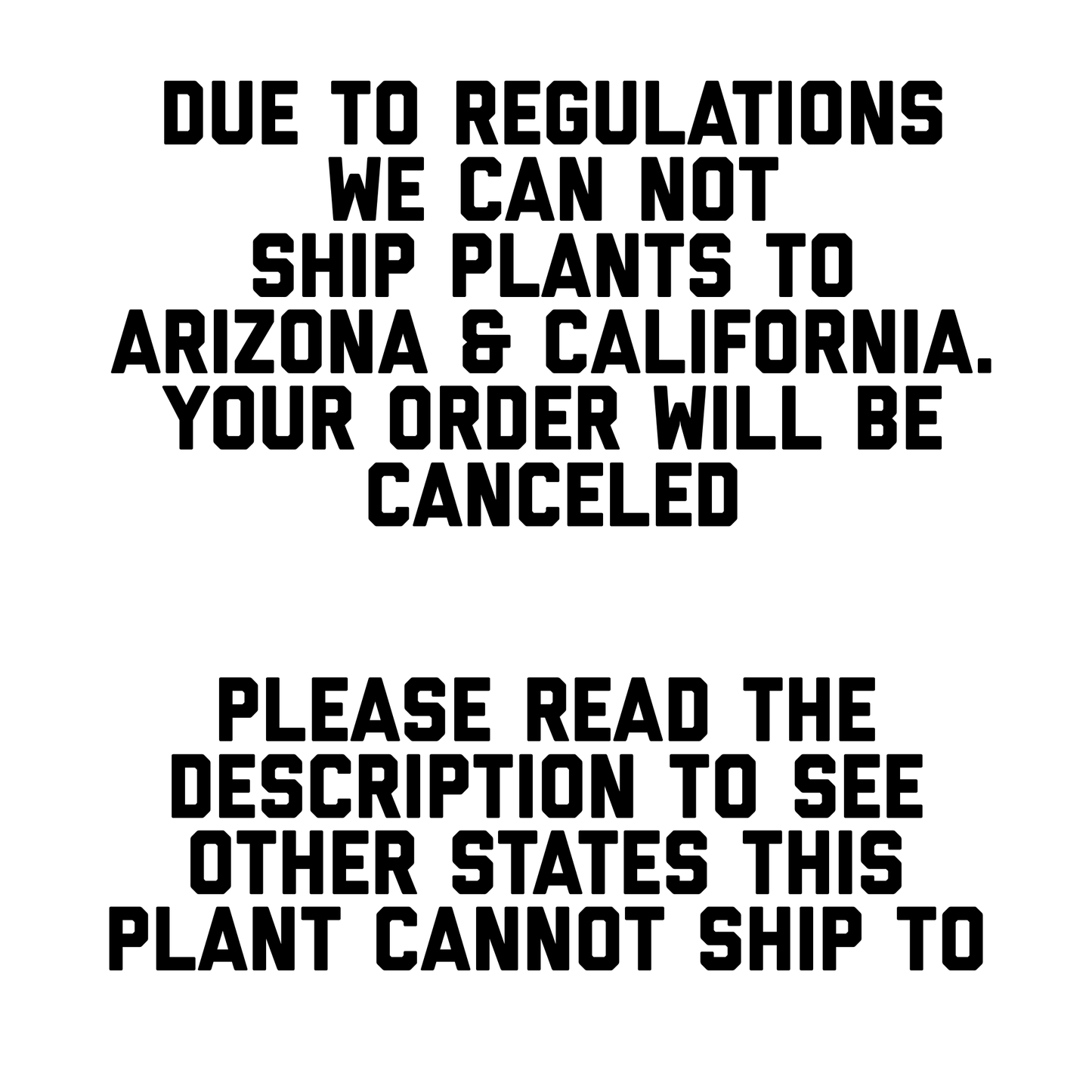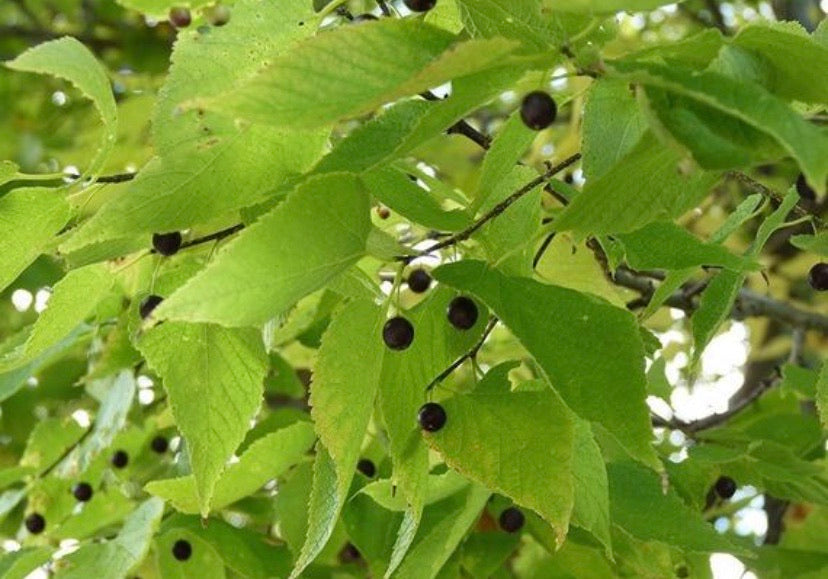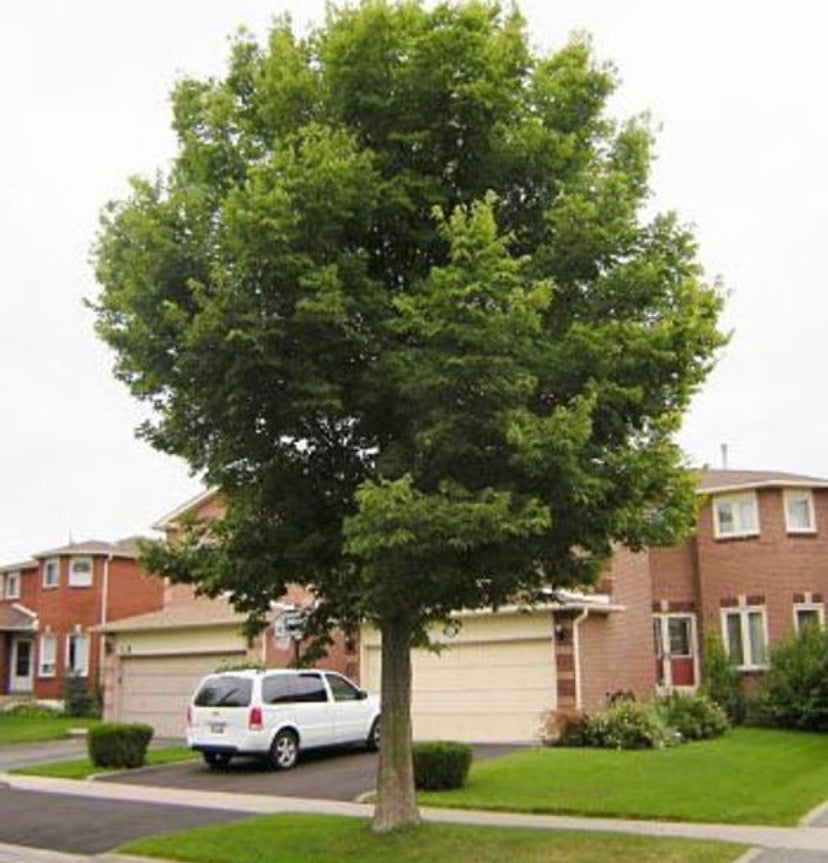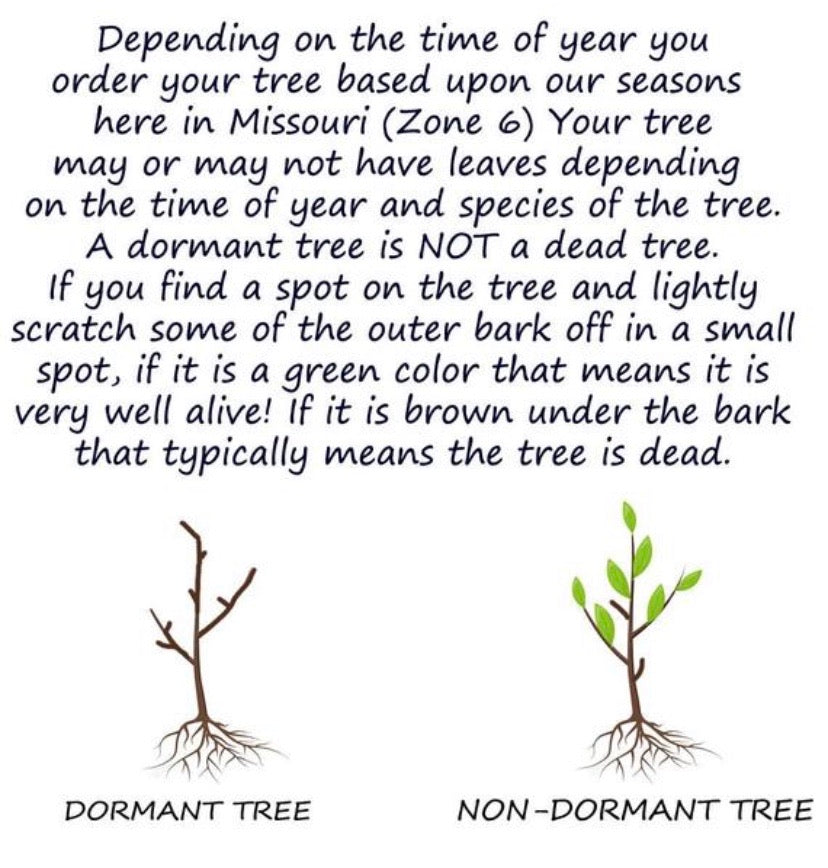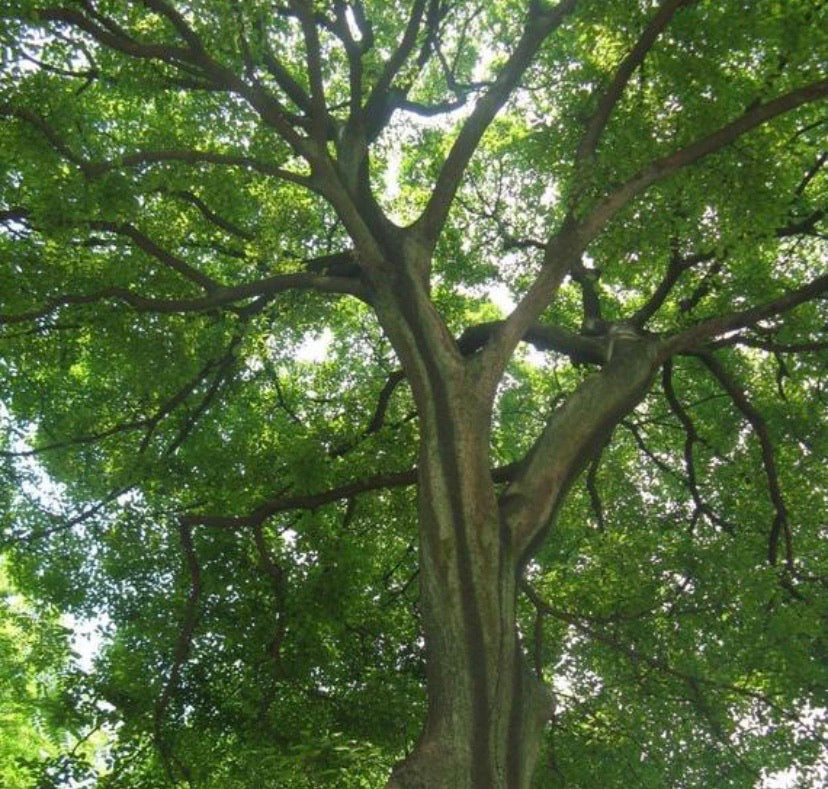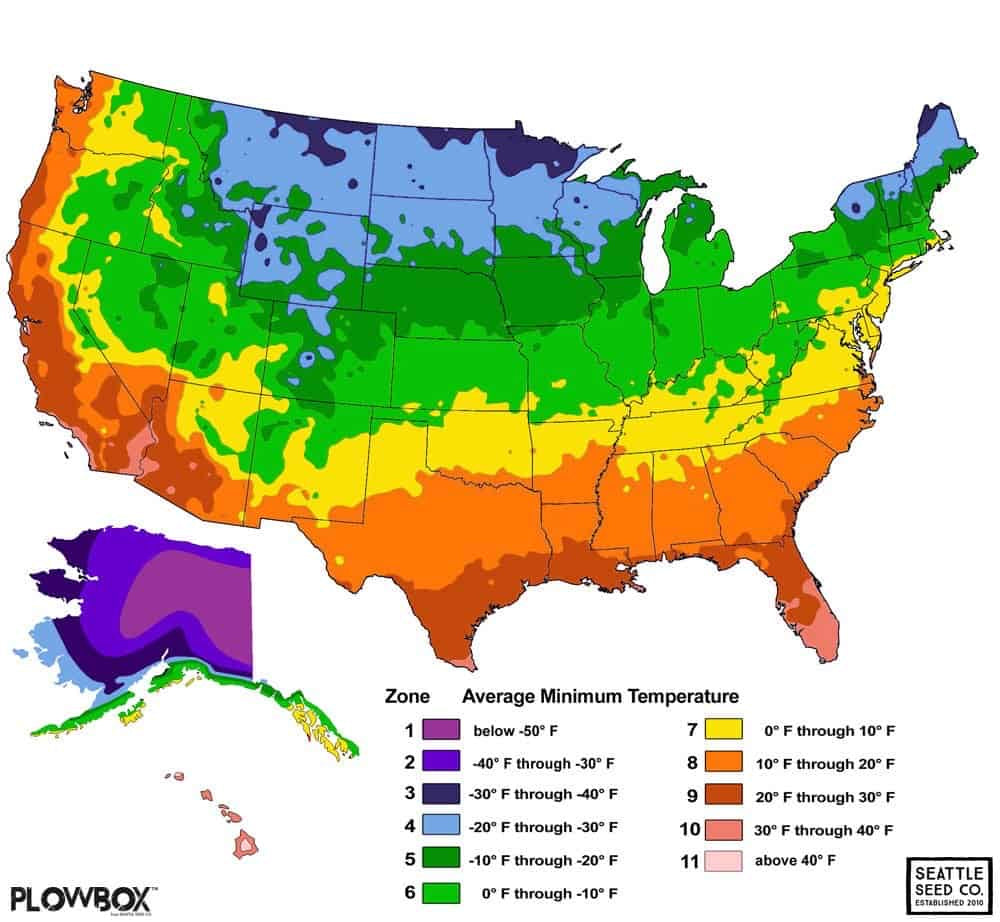 What Grow Zone Are You In? It Is Very Important To Know Your Grow Zone Before You Plant Anything In The Ground. If The Plant Cannot Tolerate Your Grow Zone, It Will Not Live.
Hackberry sapling .
Placed it in the ground as soon as as I received it and it thriving well so far . I am very happy with it and look forward to watching it grow !
Thank you very much! We appreciate you! Thank you for supporting our small family business!
-The Weaver Family
I Did That
Tree arrived in a timely manner, seems to be healthy and growing time will tell . Let's go brandon !
Hack tree
Around here we call them ol Hack Trees lol. These grow all over but I wanted one in my yard. Good long living shade trees!
Thank you! We appreciate you very much!
-The Weaver Family
Hackberry tree
Healthy tree. Bigger than expected. Lots of leaves. It's been in the ground here for about a month now and it's doing very well. Thanks!
Awesome! Thanks for your business !
Best shade tree
No one has hackberry trees around here. We do a lot of landscaping and this is the tree I will always recommend. I grew up in south missouri where there are quite a few native natural hackberry trees and these give good shade. Usually don't get super massive and pretty strong without tons of broken branches litter to pick up. Good landscaping tree in our book
Thank you very much!
-Daxon Weaver