Regular price
Sale price
$21.99 USD
Unit price
per
Sale
Sold out
Enjoy the juicy sweetness of grapes without the hassle of seeds with our Seedless Concord Grape Plant. This delightful vine offers a bountiful harvest of plump, richly flavored grapes that are perfect for snacking, making juices, or crafting your own homemade jams and jellies.


The Seedless Concord Grape Plant is a hardy and reliable variety, known for its vigorous growth and abundant fruit production. It thrives in full sun and well-drained soil, rewarding you with clusters of delectable grapes year after year.


Transform your garden or backyard into a mini vineyard with this easy-to-grow grape plant. Whether you're a seasoned gardener or a grape enthusiast, our Seedless Concord Grape Plant will be a fruitful addition to your landscape. Savor the luscious taste of seedless grapes right from your garden - order your Seedless Concord Grape Plant today and indulge in the sweetness of this delectable fruit!


Concord grapes are one of the most well known grape varieties that exist, and for a good reason! They are delicious and have multiple uses. There is only one way to make Concord grapes better, Seedless Concord grapes! Grow your own Concord grapes at home and save lots of money on your grocery bill with this easy to grow plant that will produce grapes you can eat for many years.


While seedless Concord grapes are advertised by many to be totally seedless, sometimes they do have seeds, however the seeds are said to be soft and not noticeable, but under some circumstances, they can be present, we believe this should not be kept a secret. Concord is great for making jelly, juicing or simply eating right off the vine. They have a very strong "grape" taste similar to your typical purple grape juice flavor. Concord grape vines have good sickness resistance and provide large amounts of grapes for you.
SEEDLESS CONCORD GRAPE INFO
Name: Pussy Willow
Other Names: Salix Discolor
Grow Zone: 5 to 9
Growth Speed: Fast
Light Requirements: Likes Full Sun or some shade 
Average Full Grown Height: 25' feet
Average Full Grown Width: 15' to 25'
Deciduous (loses Leaves) Or Evergreen (Holds Foliage All Year): Deciduous
Average Lifespan: 300 years
Pollination: Self Pollinating 
ESTIMATED SIZE
Sizing can vary, but the average height of the plant according to the pot size they are growing in is below. A larger pot size does not always prove a much taller plant, but you will have a larger root system.
Quart Pot — Up To 6" inches tall
Trade Gallon Pot 
— 6-12" inches or taller
Shipping

All of our trees ship Bareroot which means they will ship with no soil and no pot. This allows the plants to have a safer trip through the mail as well as to cut down on shipping costs majorly. The roots will be carefully removed from the pot they are growing in, and then wrapped in moist material with the roots sealed up to keep them moist during transit. 
Shipping Restrictions

To follow your state regulations, we can not ship this plant to California, AZ, AK, HI

Deliveries to WA, UT, ID, NV, MT, ND, and SD MUST be shipped Bareroot.
View full details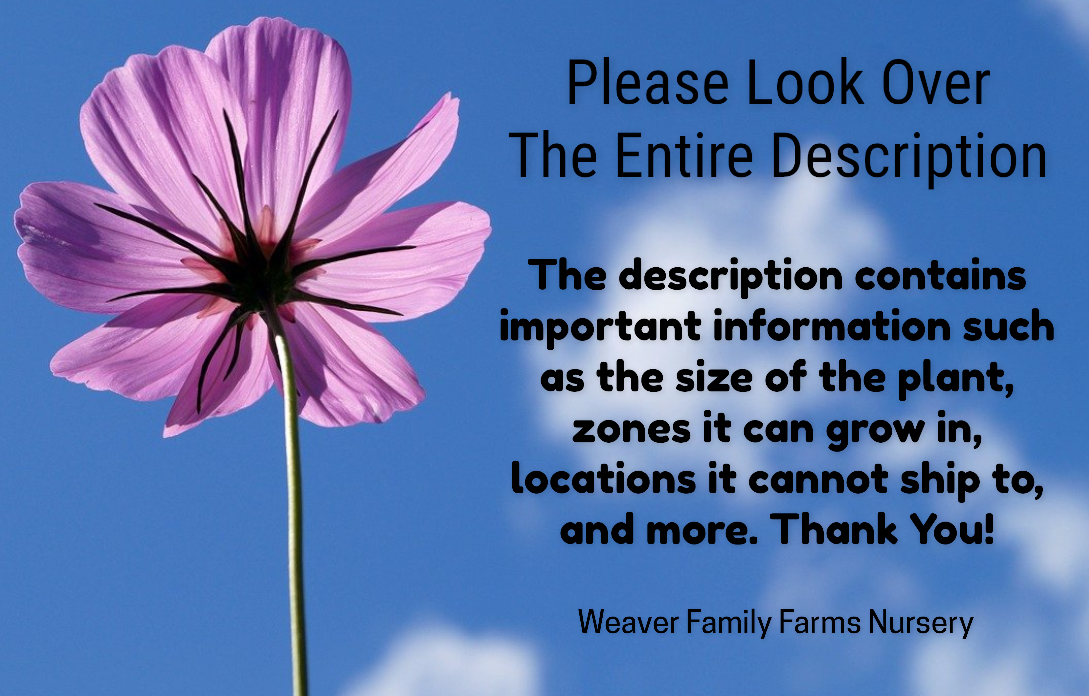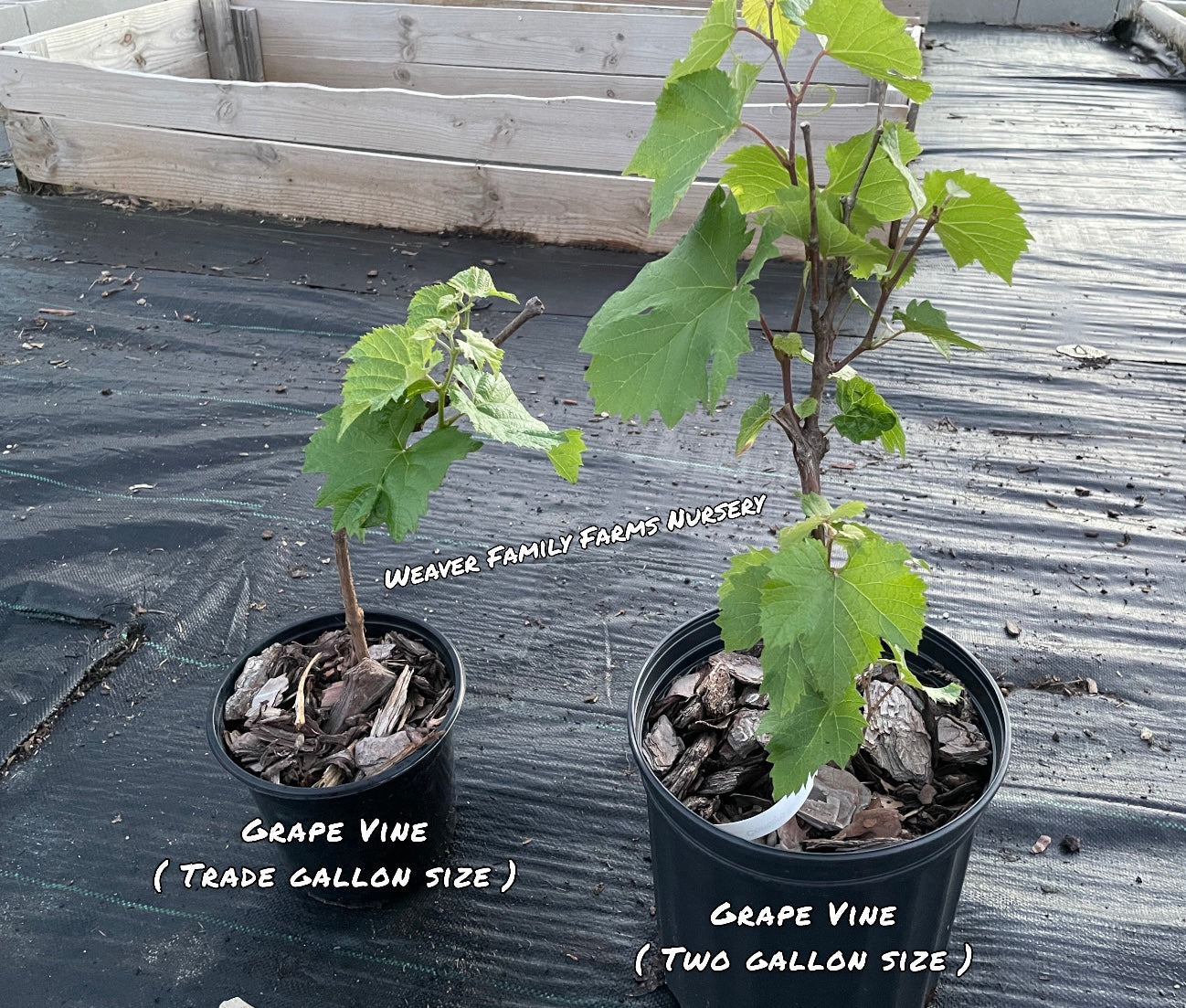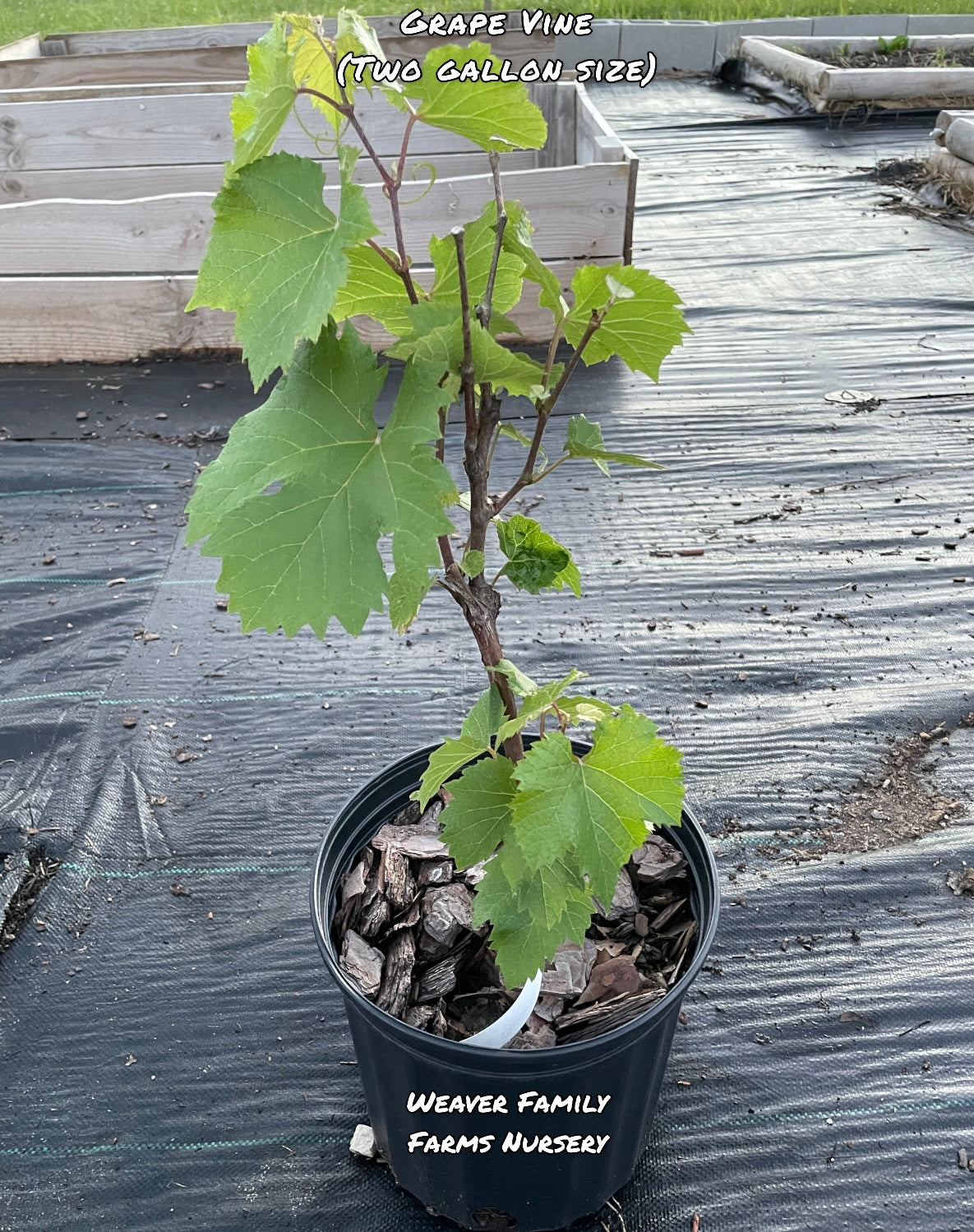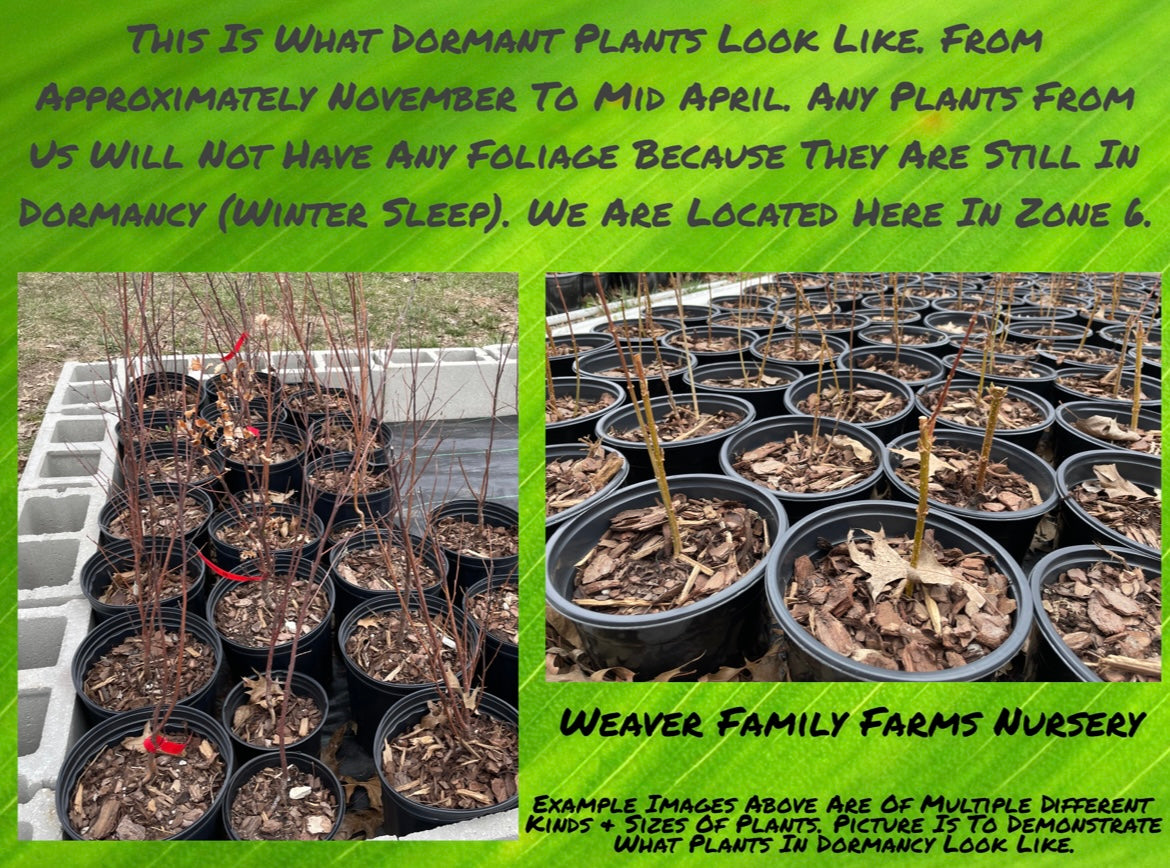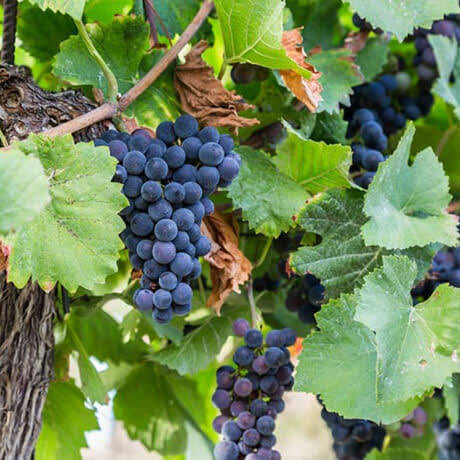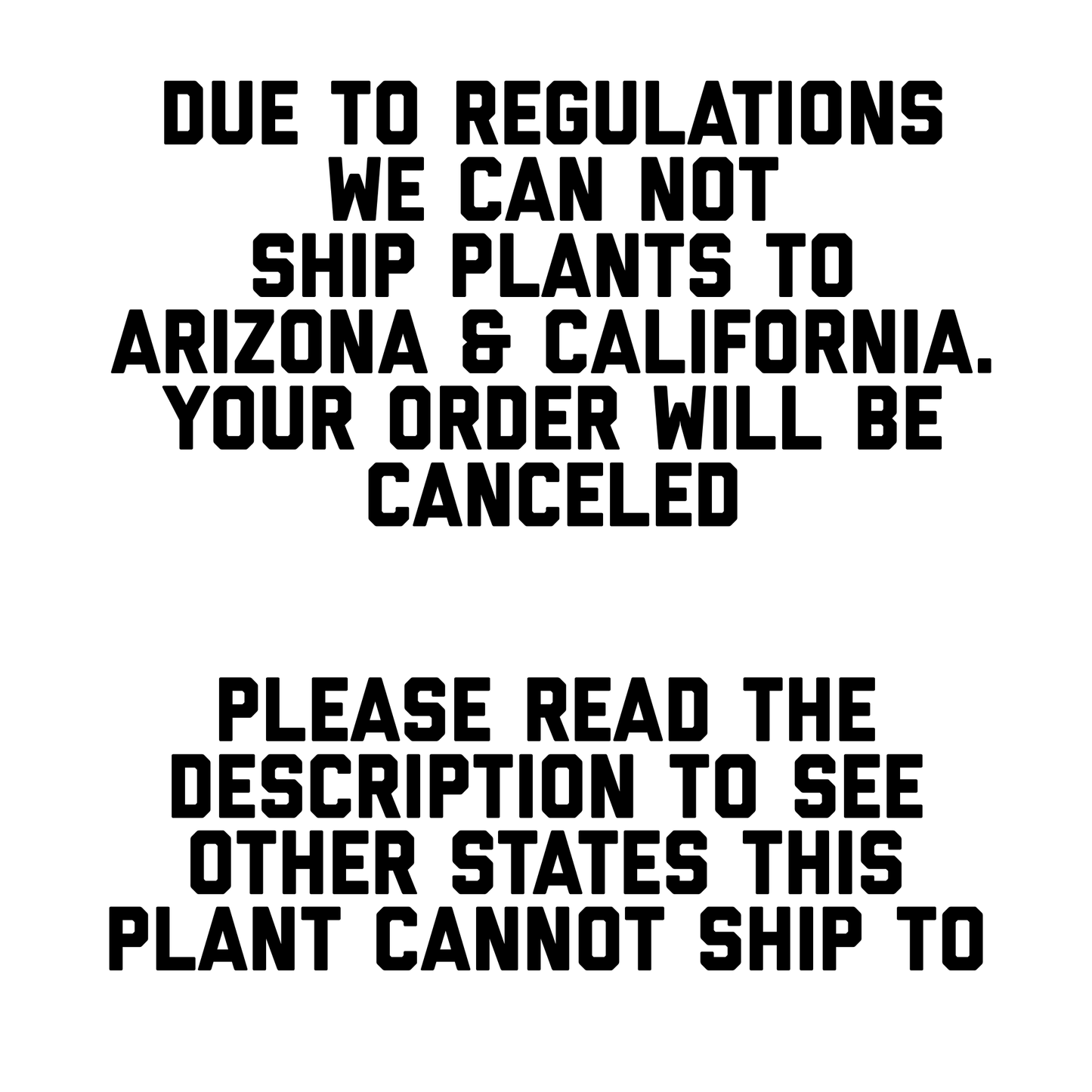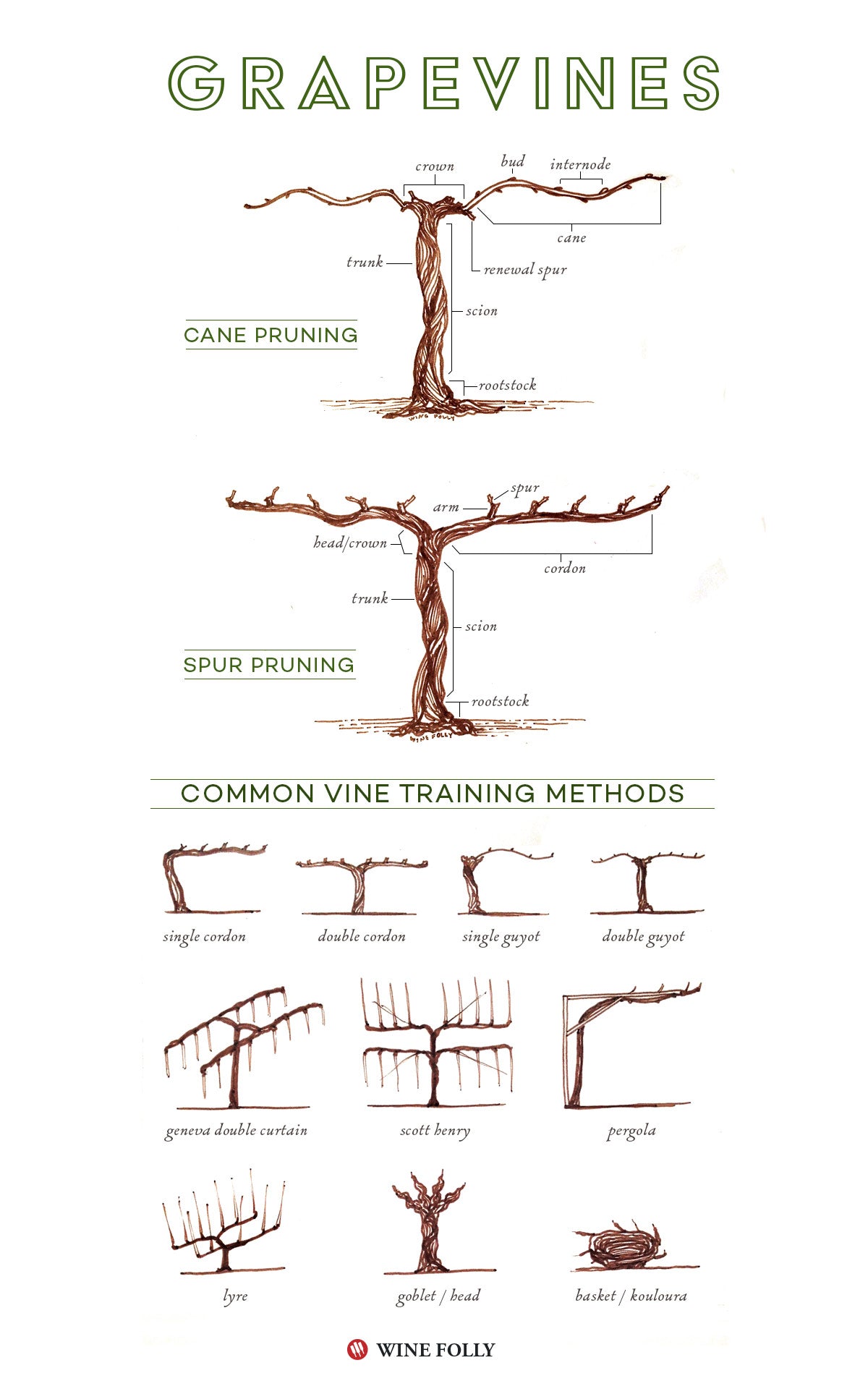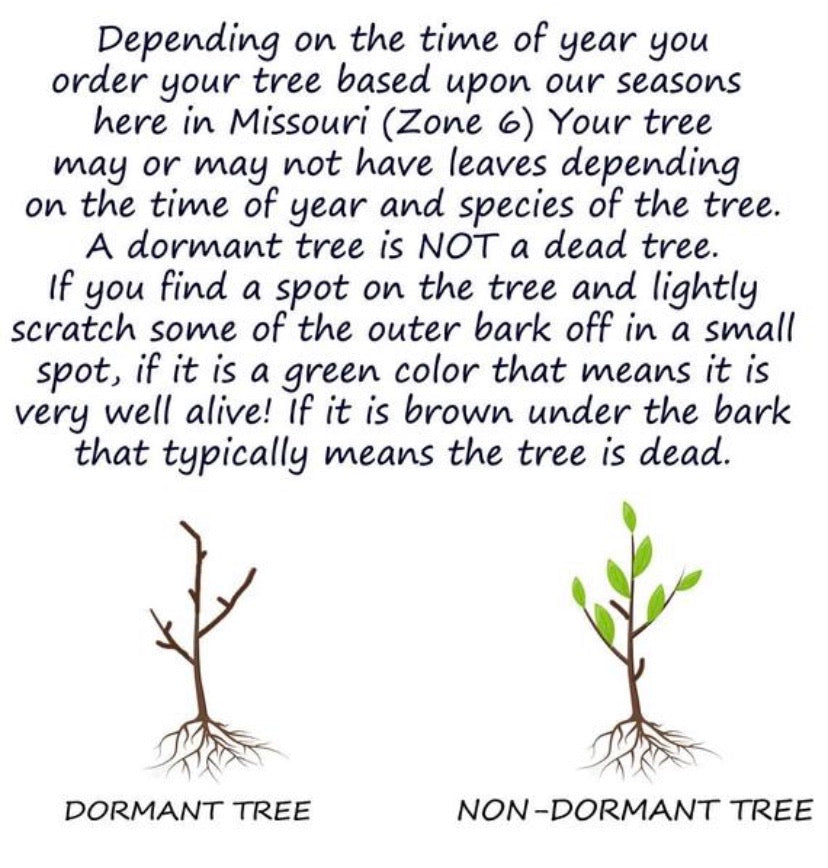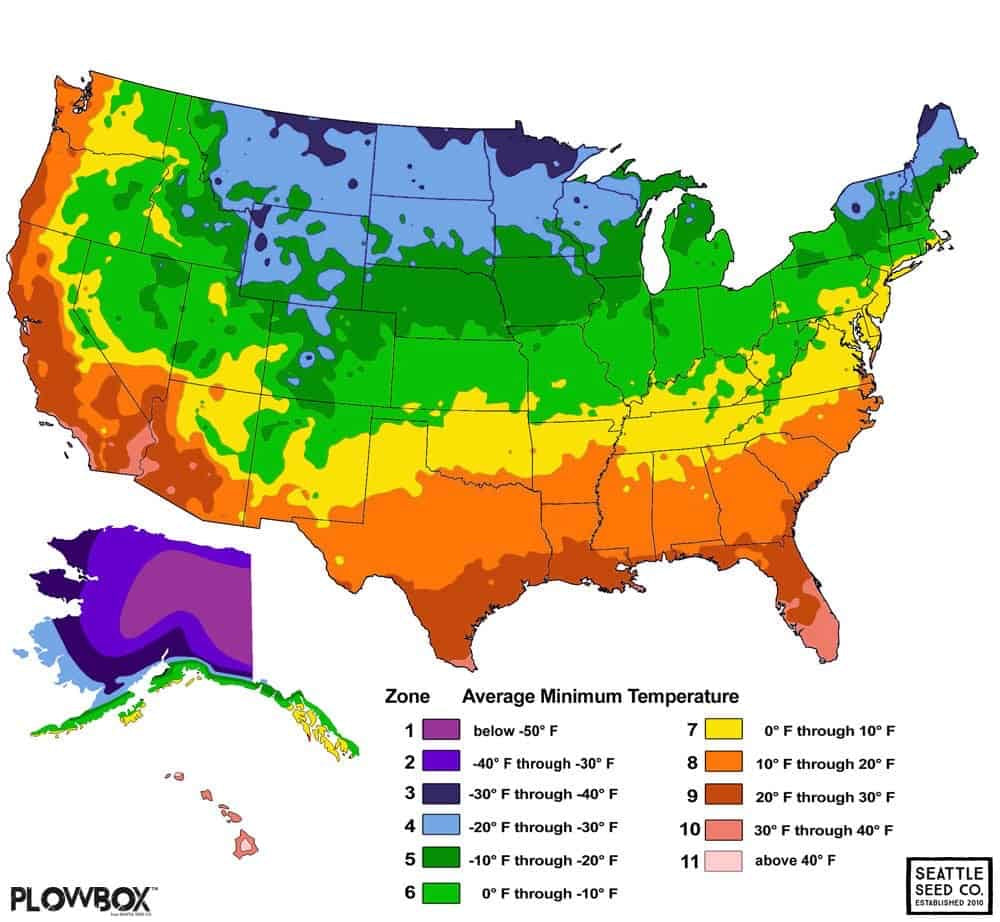 What Grow Zone Are You In? It Is Very Important To Know Your Grow Zone Before You Plant Anything In The Ground. If The Plant Cannot Tolerate Your Grow Zone, It Will Not Live.