Regular price
Sale price
$34.99 USD
Unit price
per
Sale
Sold out
We have 1 in stock
 The Pussy Willow (Salix discolor) This is a plant that should be on your MUST-HAVE list, they grow fast, are simple for anyone to grow, and stay on the smaller side at around 25ft tall. The pussy willow has long been admired for its strong, spreading, upright stems, colorful autumn leaves, and the purplish-brown catkins that appear in March. This can be grown as a small tree, or you can prune it to have more of a shrub look! The pussy willow is often found in wet areas, but you can easily grow the pussy willow in your own landscape! The pussy willow can be grown as a tree, or it can be pruned to stay small, more like a shrub. It prefers to grow, and do best in full sun, but it will tolerate some shade. The pussy willow really likes loamy, moist, rich soil and likes moisture, and can typically tolerate poorly drained soil better than many other plants, but it will grow best if the soil is well-drained. The furry catkins that appear in the spring are one of the things that a pussy willow is most known for. Many people will cut off these beautiful catkins and use them as decorative arrangements. 
 PUSSY WILLOW INFO
Name: Pussy Willow
Other Names: Salix Discolor
Grow Zone: 4 to 8
Growth Speed: Moderate to fast
Light Requirements: Likes Full Sun or some shade 
Average Full-Grown Height: 25' feet
Average Full-Grown Width: 15' to 25'
Deciduous (loses Leaves) Or Evergreen (Holds Foliage All Year): Deciduous
Average Lifespan: 25 to 50 years
ESTIMATED SIZE
Sizing can vary, but the average height of the plant according to the pot size they are growing in is below. A larger pot size does not always prove a much taller plant, but you will have a larger root system.

Trade Gallon Pot — Up To 18" inches tall (fewer roots than two-gallon size)
Two Gallon Pot — 18-30" inches tall (more roots than trade gallon size)
Shipping

All of our trees ship Bareroot which means they will ship with no soil and no pot. This allows the plants to have a safer trip through the mail as well as to cut down on shipping costs majorly. The roots will be carefully removed from the pot they are growing in, and then wrapped in moist material with the roots sealed up to keep them moist during transit. 
Shipping Restrictions

To follow your state regulations, we can not ship this plant to California, AZ, AK, HI

Deliveries to WA, UT, ID, NV, MT, ND, and SD MUST be shipped Bareroot.
View full details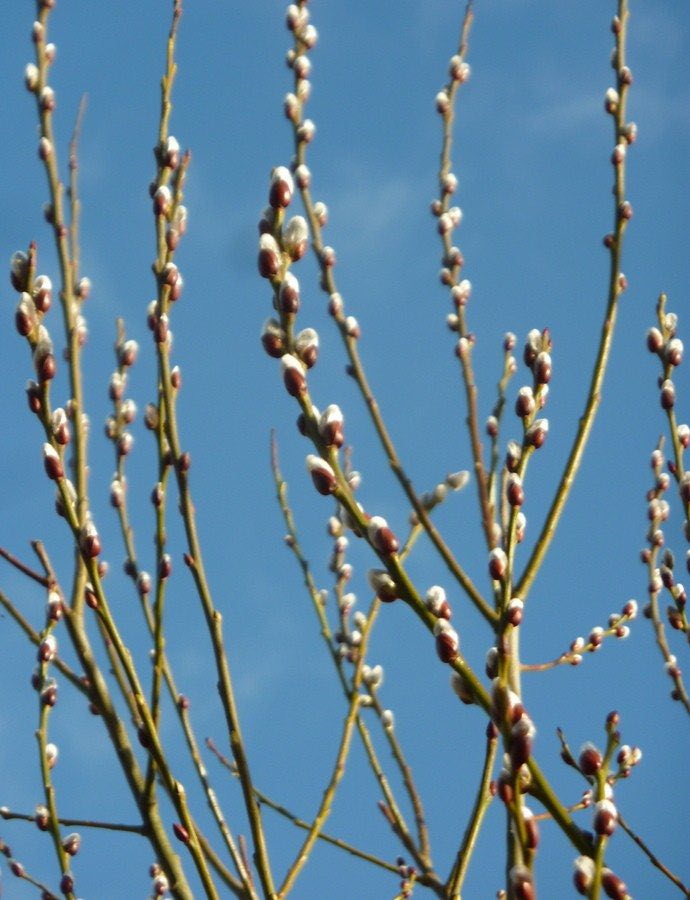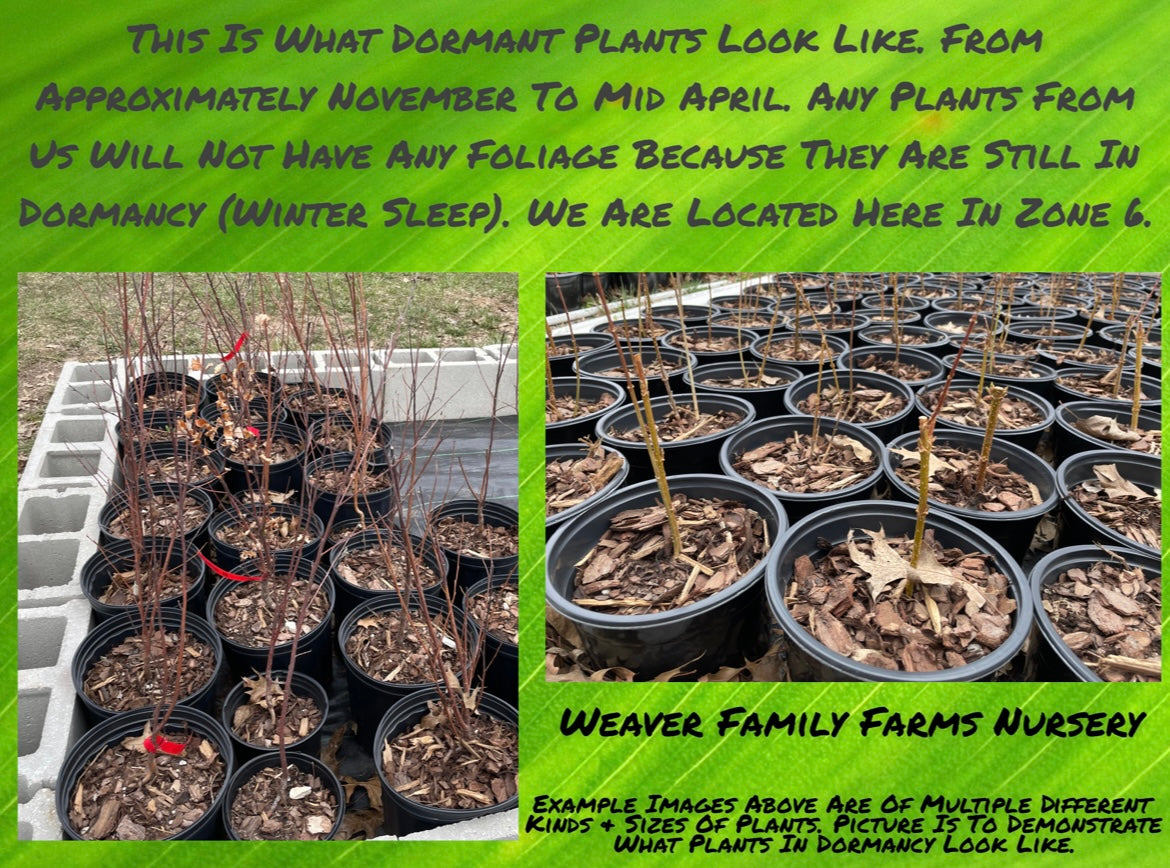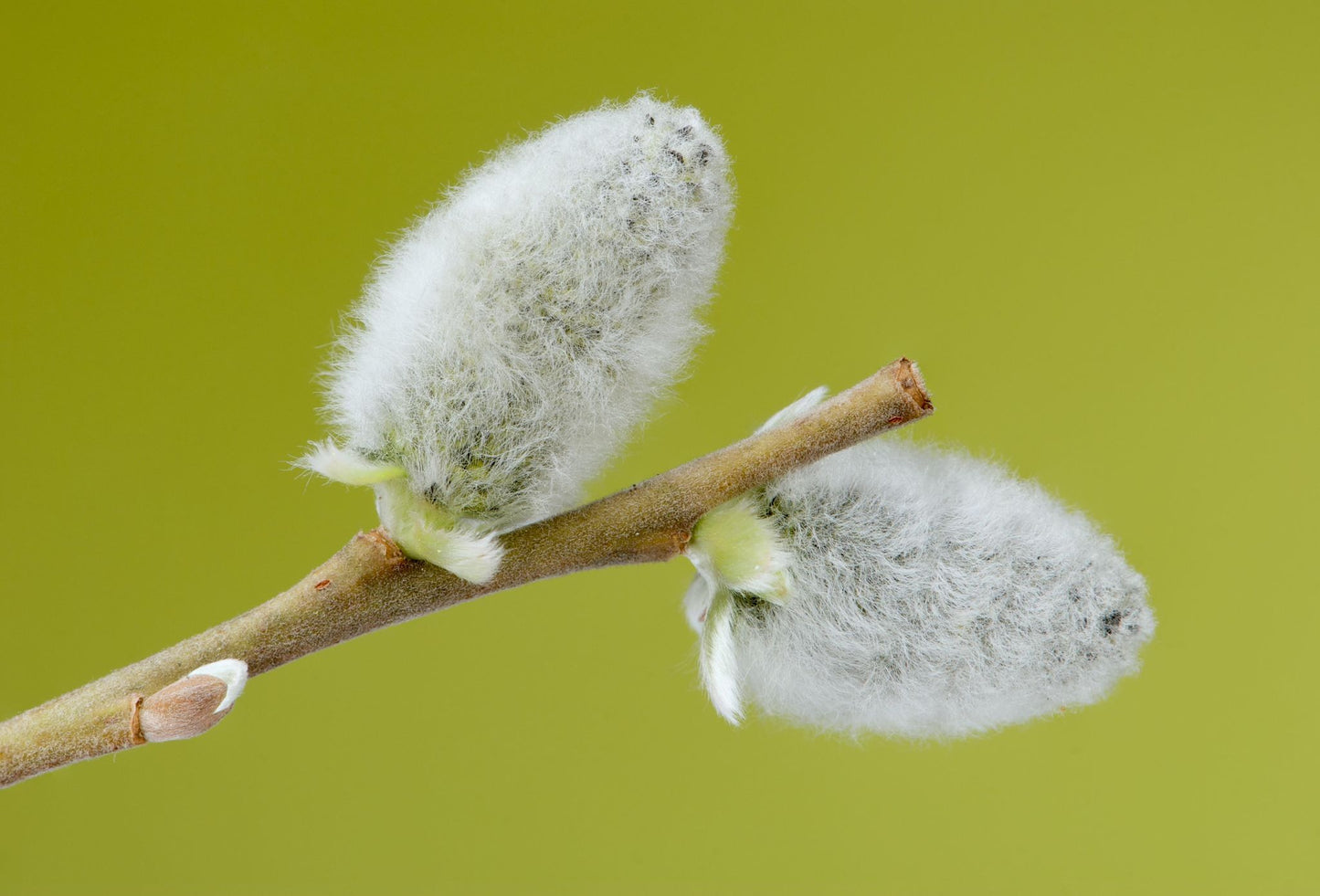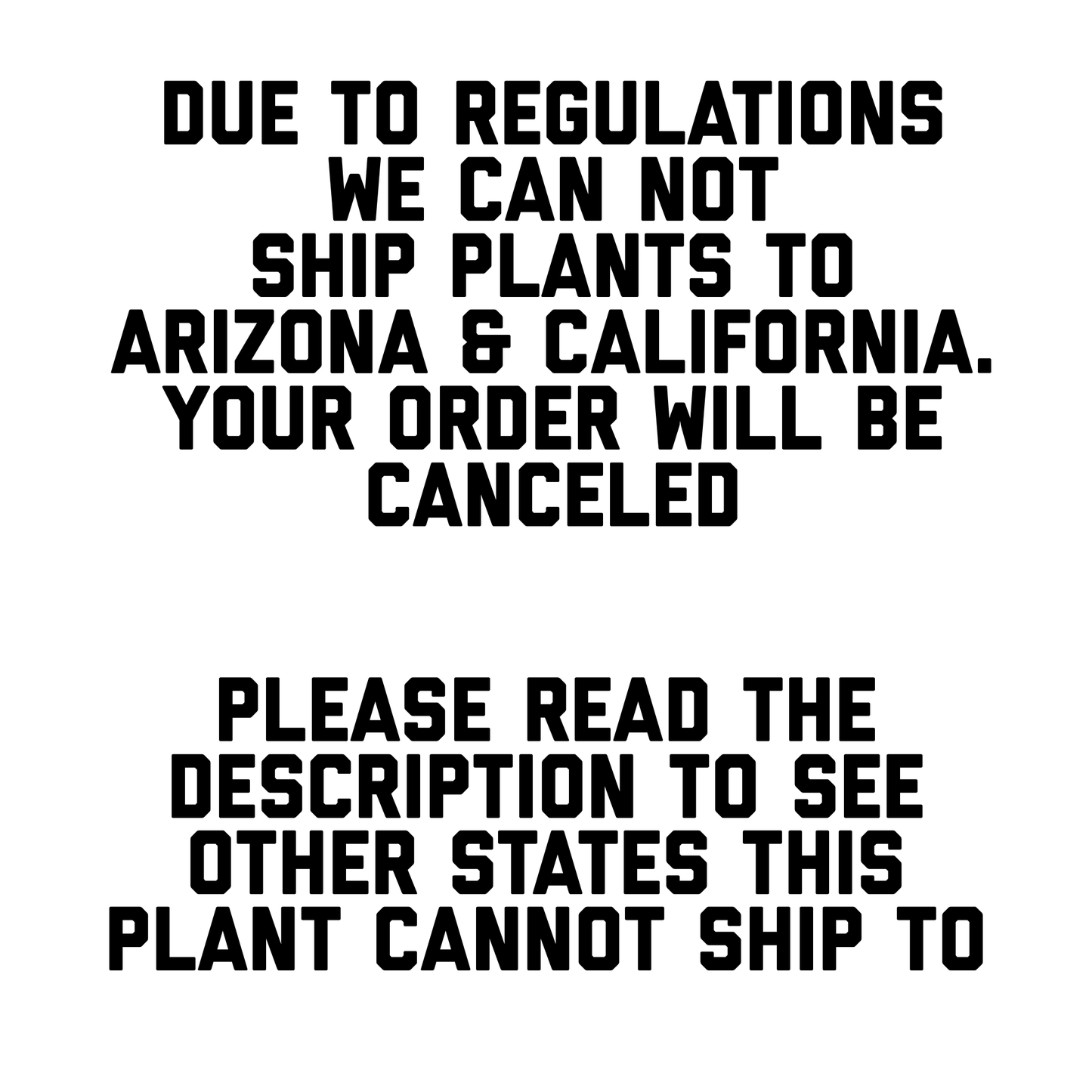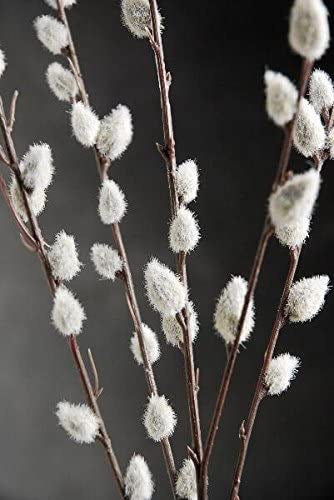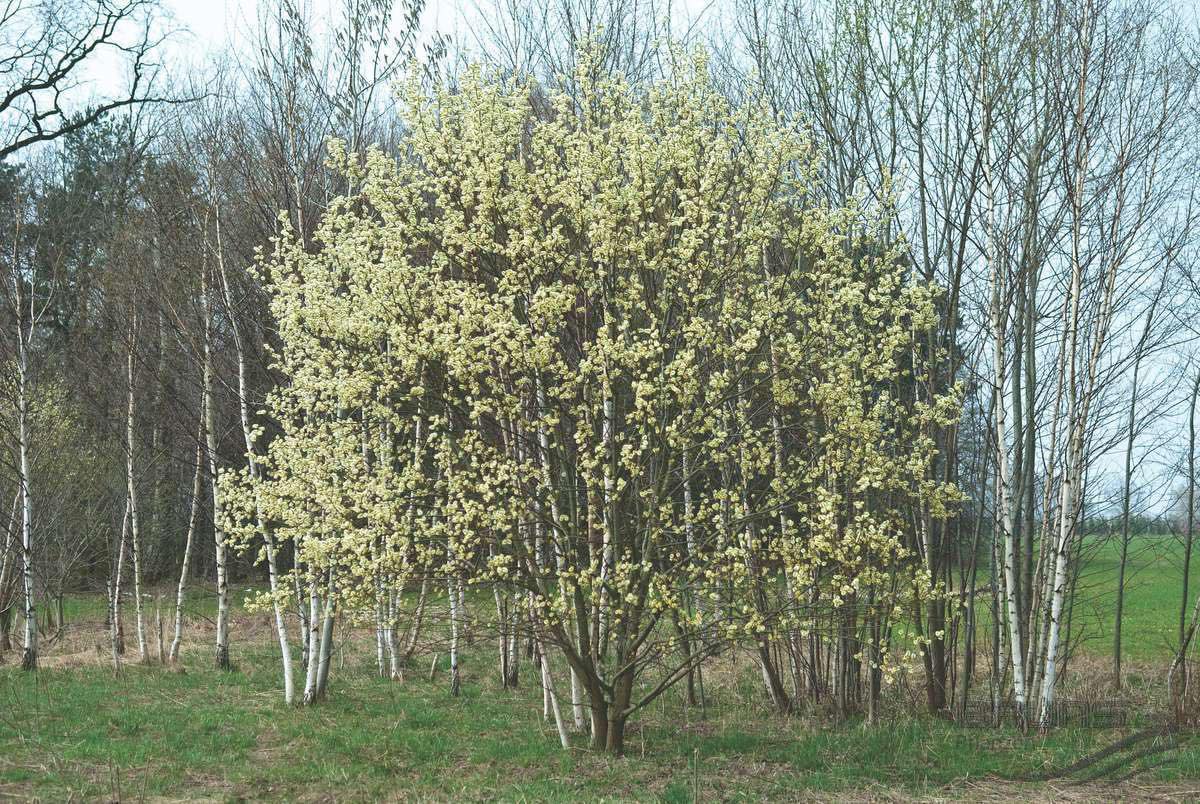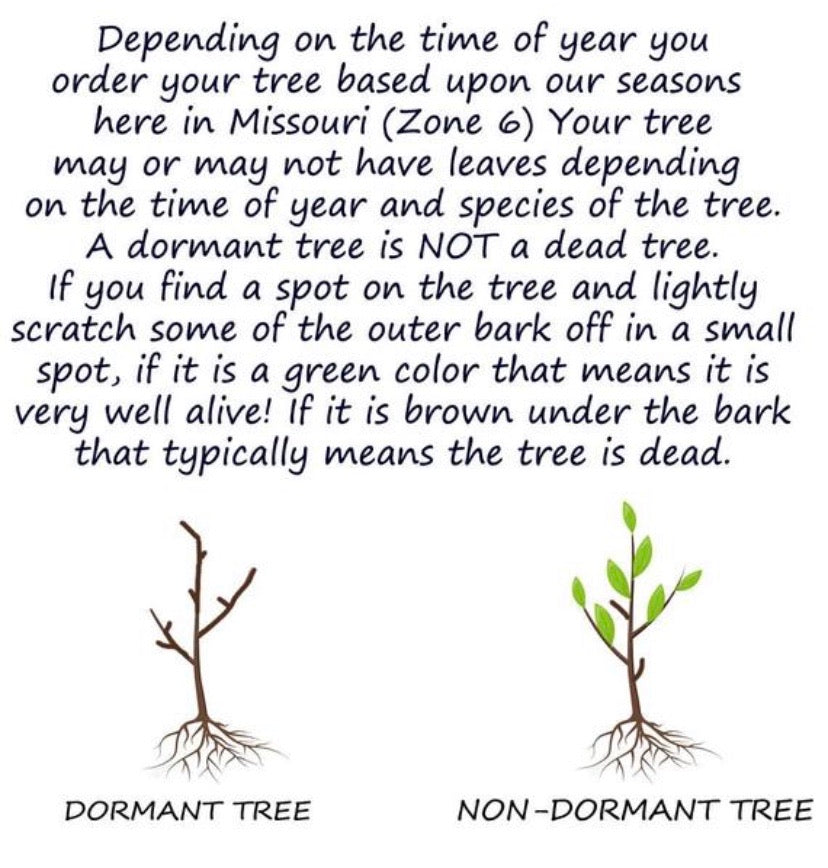 What Grow Zone Are You In? It Is Very Important To Know Your Grow Zone Before You Plant Anything In The Ground. If The Plant Cannot Tolerate Your Grow Zone, It Will Not Live.
Good good good
No complaints here. All good
Growing like crazy! Can't wait till I get some pussy Willows!
We like it
So, I bought this tree called the Pussy Willow from Weaver Family Farms Nursery, and let me tell ya, it's pretty cool! The tree came in a box all wrapped up, and I was like, "Whoa, this is a big tree!" I planted it in my backyard where it's kinda damp, and it's been doing its thing ever since.
Good order
Pleased with our purchase. Happy someone offers affordable pussy willows online. These are my favorite plant and have been for decades
Two pussy Willow plants ordered
Ordered two of these pussy Willow plants and they arrived safely. Thank you weaver family.