Regular price
Sale price
$19.99 USD
Unit price
per
Sale
Sold out
We have 2 in stock
 Everyone knows what a boxwood is, right?! If you don't, I bet you have seen one, and just didn't know what it was called! There are many different kinds of boxwood plants, but the green mountain boxwood is one of the best and most popular! Boxwood keeps beautiful green color all year as they are broadleaf evergreens. This helps make good screening plants, hedges, foundation plants, and more! Grows up to 5 feet tall and is easy enough for anyone to grow! These are grown in 6" pots with nice root systems. An excellent boxwood choice to grow nearly anywhere on your property, you will love this boxwood! Hardy all the way down to zone 4 and can handle the heat up to zone 9! 
BOXWOOD PLANT INFO 
Name: Green Mountain Boxwood
Other Names: Boxwood
Grow Zone: 4 to 9
Growth Speed: Slow to Moderate
Light Requirements: Likes Full to partial sun
Average Full-Grown Height: 5-7' ft
Average Full-Grown Width: 3' ft
Deciduous (loses Leaves) Or Evergreen (Holds Foliage All Year): Evergreen
Average Lifespan: 20 to 30 years
ESTIMATED SIZE
Sizing can vary, and the average height of the plant will vary. Plants (shrubs & bushes) such as this one grow wide, not just tall, so these are not judged on how tall they are when shipped, instead, they are judged mostly upon the size of the pot they are growing in, which gives you larger roots depending on the size of plant you choose that we have available. The bigger the pot means the larger the plant will be right from the start.

Grown In Quart Pot — Up To 6" inches tall (fewer roots than trade-gallon size)
Grown In Trade Gallon Pot — 6-12" inches tall (more roots than quart size)
Shipping

All of our trees ship Bareroot which means they will ship with no soil and no pot. This allows the plants to have a safer trip through the mail as well as to cut down on shipping costs majorly. The roots will be carefully removed from the pot they are growing in, and then wrapped in moist material with the roots sealed up to keep them moist during transit. 
Shipping Restrictions

To follow your state regulations, we can not ship this plant to California, AZ, AK, HI

Deliveries to WA, UT, ID, NV, MT, ND, and SD MUST be shipped Bareroot.
View full details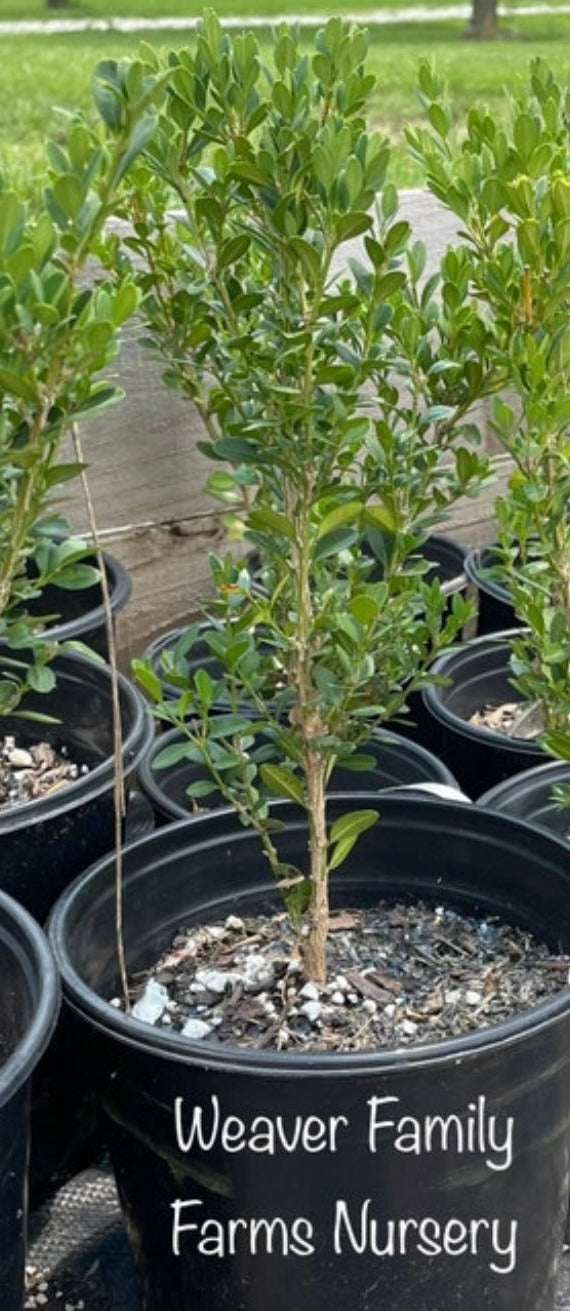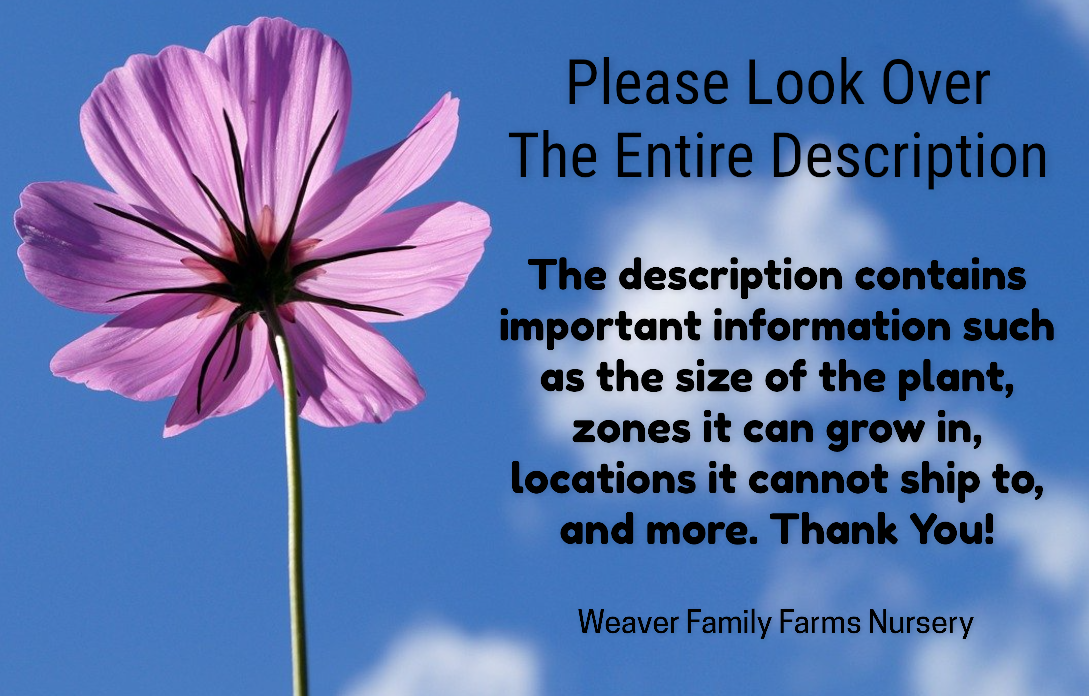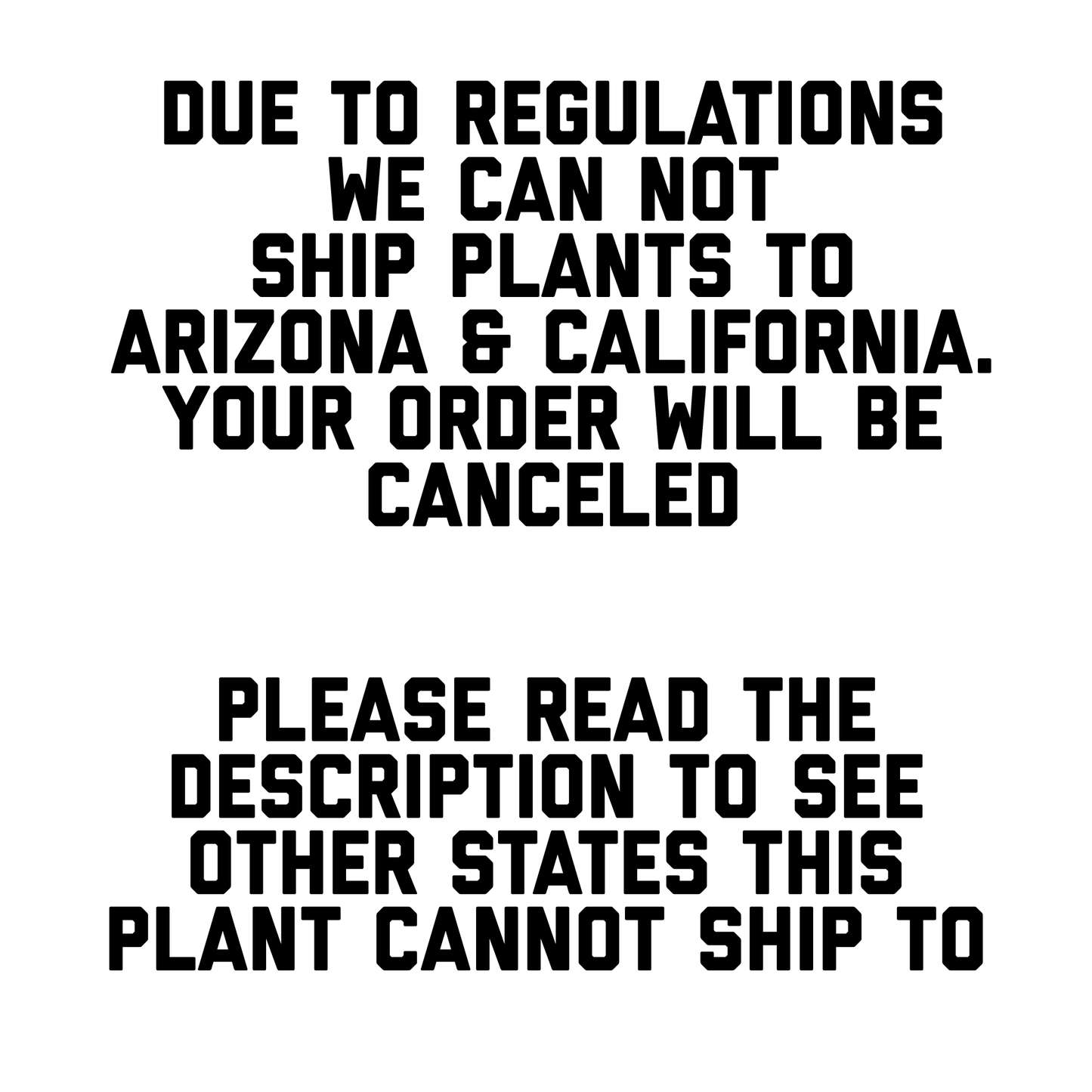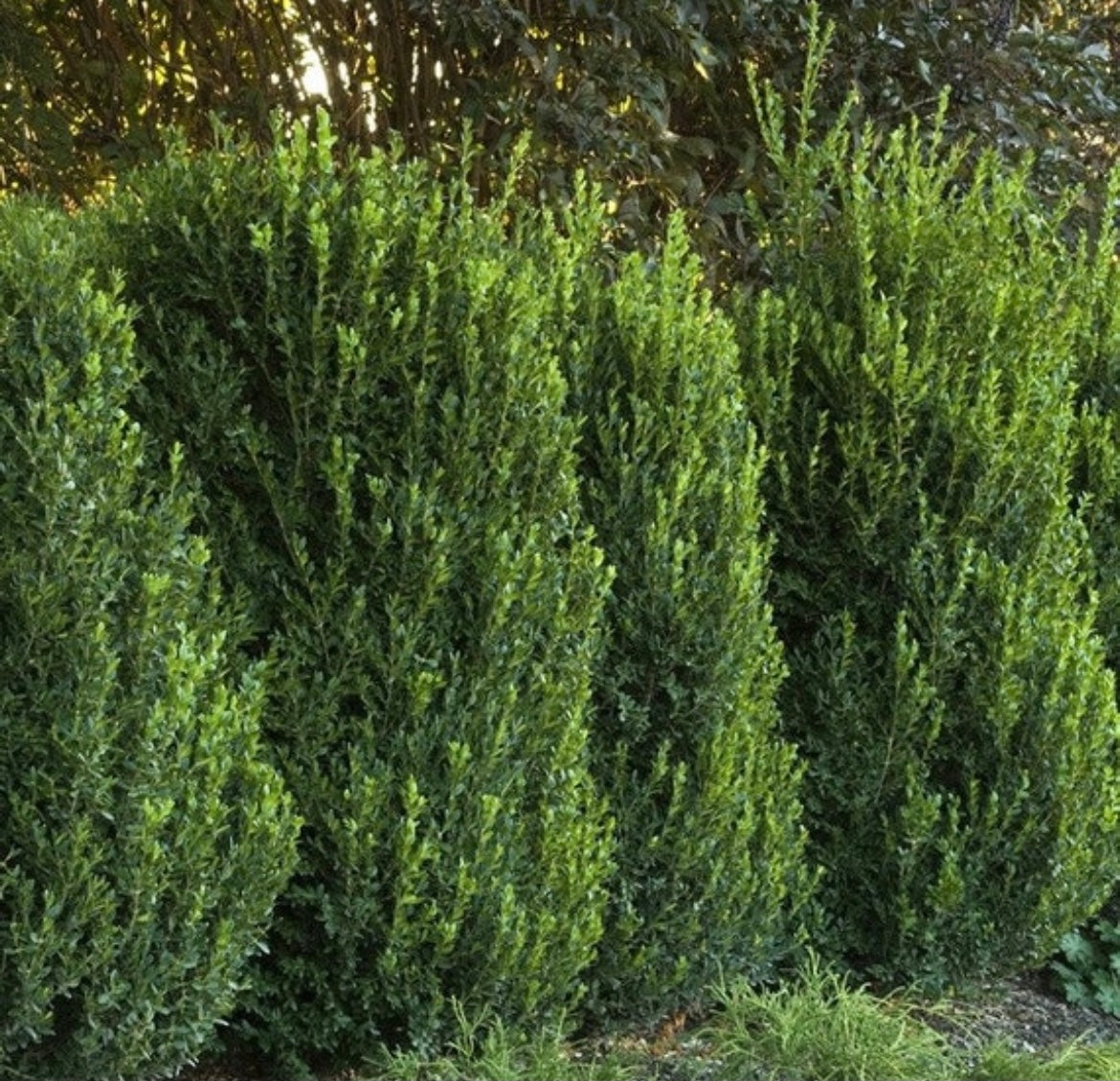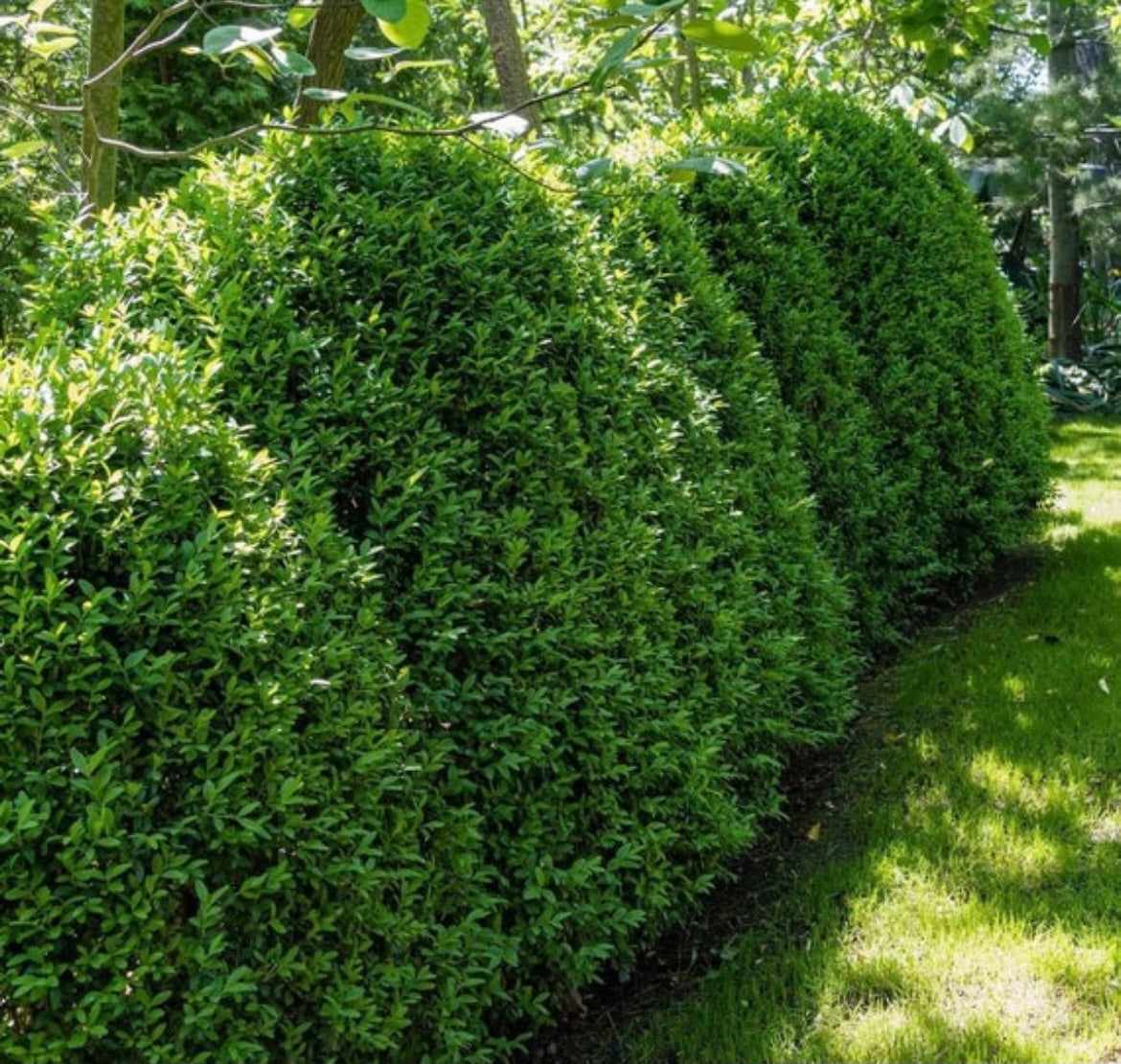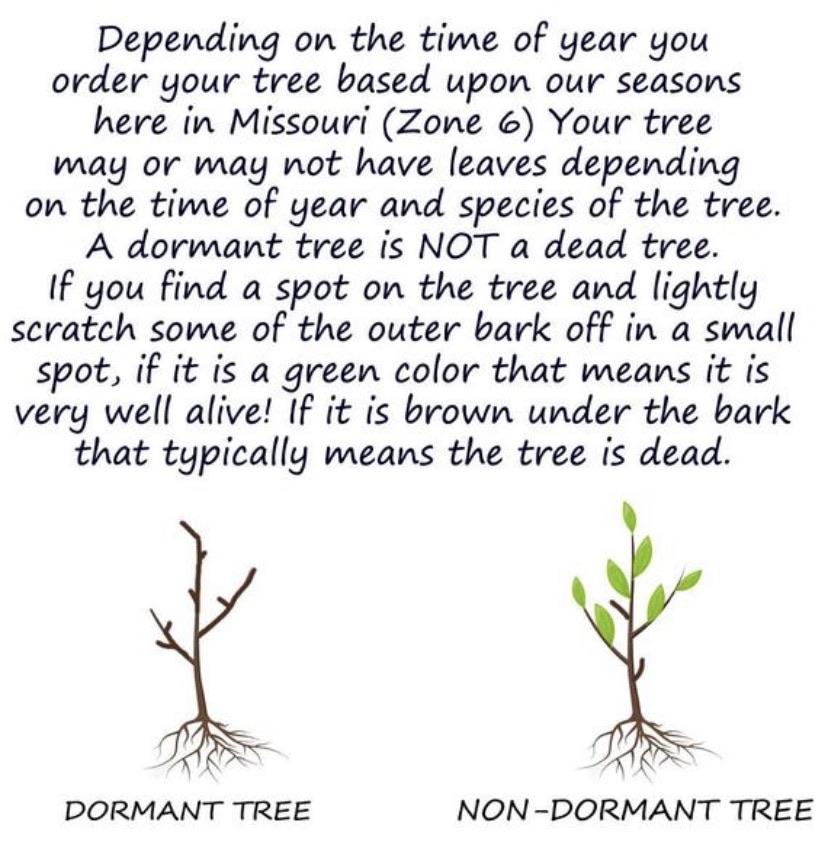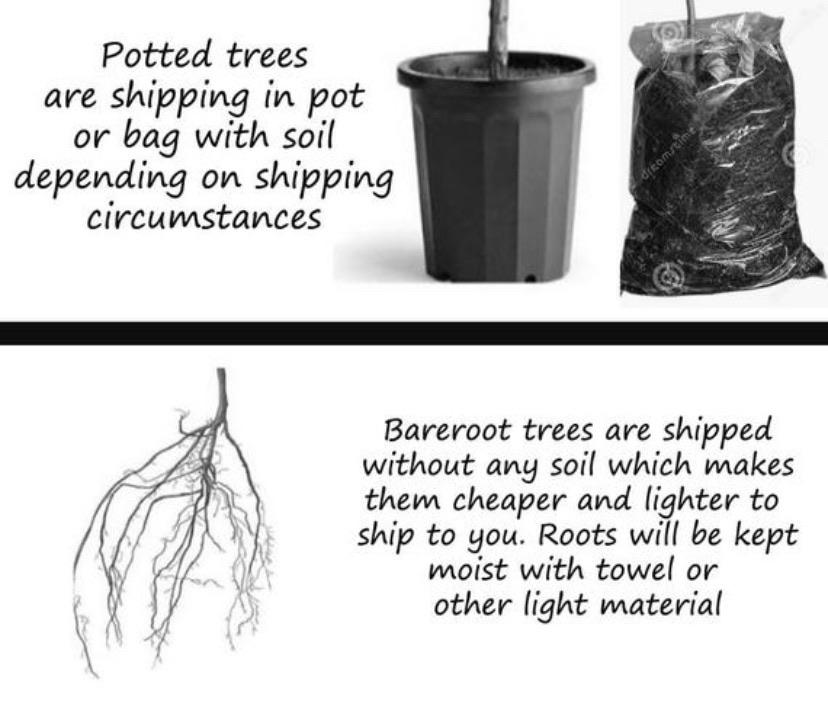 What Grow Zone Are You In? It Is Very Important To Know Your Grow Zone Before You Plant Anything In The Ground. If The Plant Cannot Tolerate Your Grow Zone, It Will Not Live.
in love with these great hedge maker
I added the Green Mountain Boxwood to my garden, and it's been a great choice. It's easy to care for and stays green all year. Perfect for hedges or as a standalone plant.
Love them
As an avid gardener, I'm always on the lookout for beautiful and low-maintenance plants to add to my collection. That's why I was so excited to discover the Green Mountain Boxwood.
I recently planted several of these evergreen shrubs in my garden, and I couldn't be happier with how they have transformed the space. The shrubs are incredibly easy to care for and require very little maintenance. They also provide a beautiful backdrop for other plants and flowers in my garden.
One thing I really appreciate about the Green Mountain Boxwood is its hardiness. These shrubs are able to withstand extreme temperatures and weather conditions, making them a great choice for gardeners in a variety of climates.
Overall, I highly recommend the Green Mountain Boxwood to anyone looking for a beautiful and low-maintenance shrub to add to their garden. It's a great investment that will provide beauty and enjoyment for years to come.
Greenboxwood mountain planta
Hola amigos! I recently purchased the Green Mountain Boxwood from Weaver Family Farms Nursery, and I have to say, ¡estoy muy impresionado!
As someone who's not a seasoned gardener, I was a bit nervous about taking care of a new plant, pero this one has been really fácil de cuidar. It arrived in buen estado, and the website had instrucciones claras sobre cómo plantarlo y cuidarlo. I followed the simple steps, and ahora está creciendo fuerte y saludable en mi jardín.
Good deal!
These boxwoods are cheap for as healthy and nice size they are. These were all a good 9" some were close to 14" at the top from the top of the root ball. They have perfect root systems too and these will establish and grow fast I bet. Very good deal for very healthy plants shipped right to our door! Very pleased customer
Thank you very much! We appreciate you! Thank you for supporting our small family business!
-Weaver Family Farms Nursery
WeaverFamilyFarmsNursery.com