Regular price
Sale price
$19.99 USD
Unit price
per
Sale
Sold out
We have 5 in stock
 The River Birch tree is a fantastic tree for many reasons! It can be used as a shade tree, or add beautiful year-round interest to your yard! The river birch is easy to grow, even if you don't have a "green thumb". They are beautiful year-round but in winter the unique river birch peeling bark sticks out and it's pretty to see in the winter when everything else looks bare. As its name suggests, the river birch naturally grows along riverbanks. But as a landscape tree, it can be planted almost anywhere in the U.S. The species is valued for its relatively rapid growth, tolerance to wetness and some drought, unique curling bark, spreading limbs, and relative resistance to birch borer.
The river birch has not yet reached the popularity of many maples and oaks, but it is well on its way. In 2002, one of its cultivars was even named the Urban Tree of the Year by the Society of Municipal Arborists.
RIVER BIRCH TREE INFO
Name: River Birch
Other Names: Betula nigra
Grow Zone: 4 to 9
Growth Speed: Medium To Fast
Light Requirements: Full Sun To Partial Shade
Average Full Grown Height: 40' to 70'
Average Full Grown Width: 40 to 60'
Deciduous (loses Leaves) Or Evergreen (Holds Foliage All Year): Deciduous
Average Lifespan: 75 years 
ESTIMATED SIZE
Sizing can vary, but the average height of the plant according to the pot size they are growing in is below. A larger pot size does not always prove a much taller plant, but you will have a more extensive root system.

Trade Gallon Pot — Up To 18" inches tall (fewer roots than two-gallon size)
Two Gallon Pot — 18-36" inches tall (more roots than trade gallon size)
Shipping

All of our trees ship Bareroot which means they will ship with no soil and no pot. This allows the plants to have a safer trip through the mail as well as to cut down on shipping costs majorly. The roots will be carefully removed from the pot they are growing in, and then wrapped in moist material with the roots sealed up to keep them moist during transit. 
Shipping Restrictions

To follow your state regulations, we can not ship this plant to California, AZ, AK, HI

Deliveries to WA, UT, ID, NV, MT, ND, and SD MUST be shipped Bareroot.
View full details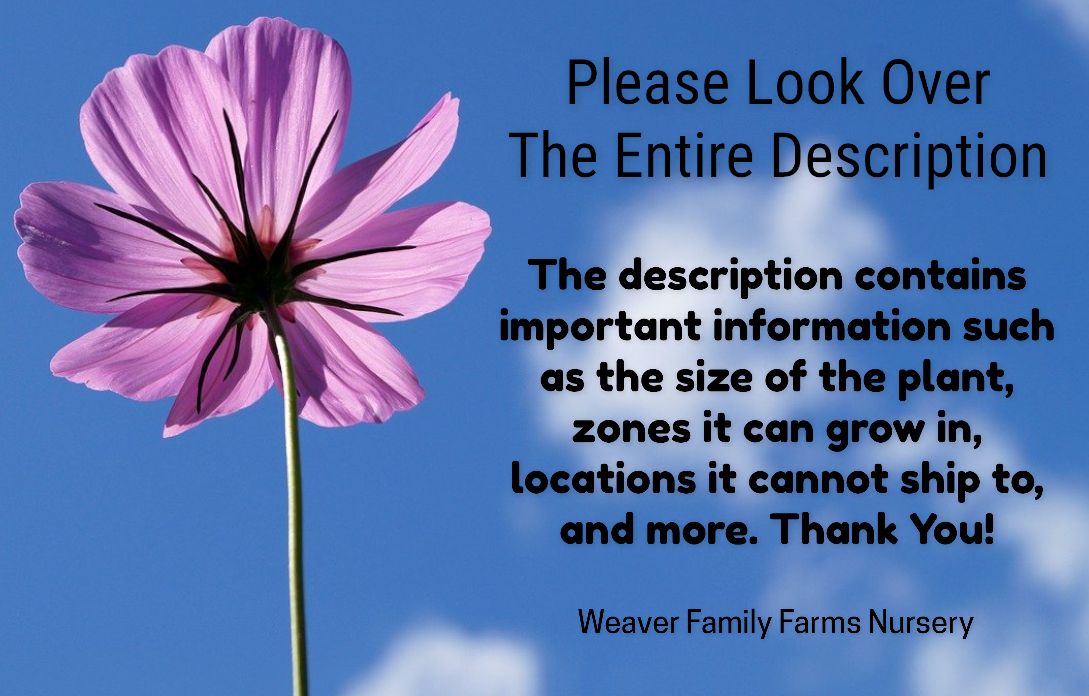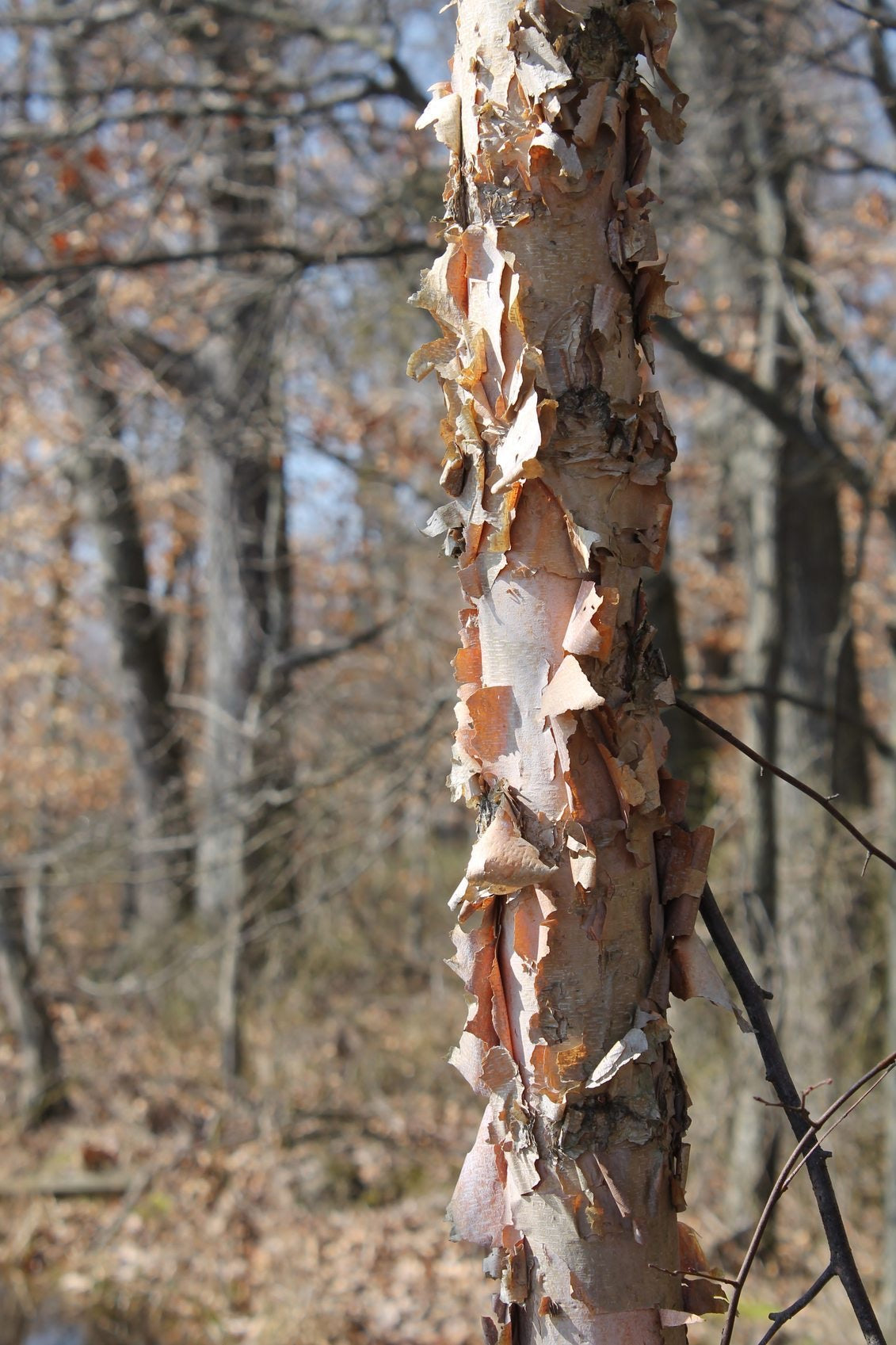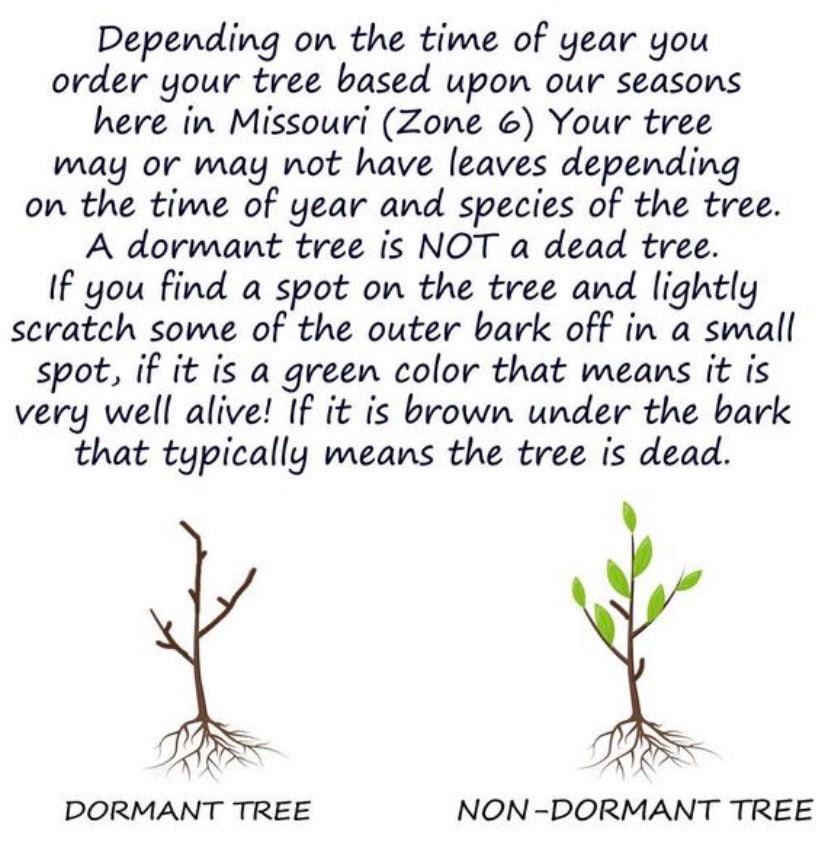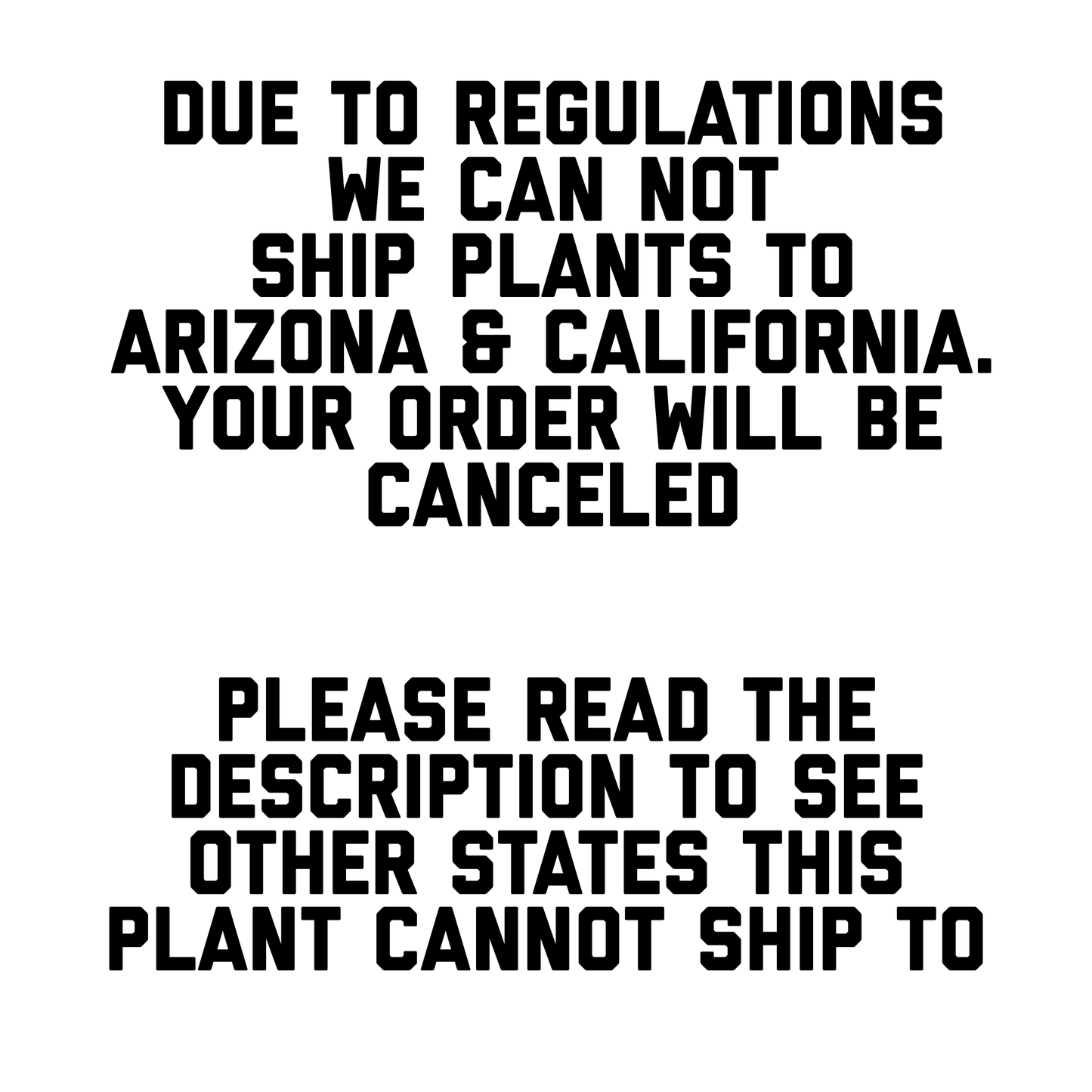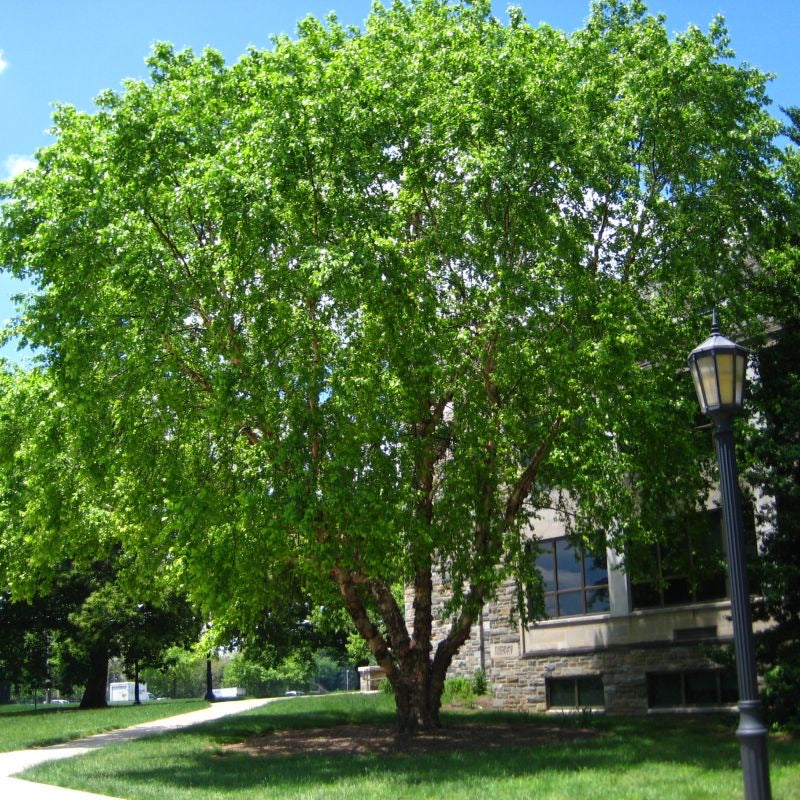 What Grow Zone Are You In? It Is Very Important To Know Your Grow Zone Before You Plant Anything In The Ground. If The Plant Cannot Tolerate Your Grow Zone, It Will Not Live.
river birch thoughts
I'm absolutely thrilled with my River Birch Tree from Weaver Family Farms Nursery. It arrived healthy and robust, and it's adapting well to its new home in my garden. The customer service was top-notch, and the planting guide they provided was super helpful. Highly recommend!
River birch tree (review from Etsy)
Plants arrived healthy and well packaged
Thank you very much! We appreciate you! Thank you for supporting our small family business!
-Weaver Family Farms Nursery
WeaverFamilyFarmsNursery.com
great business
we have already ordered multiple trees over the years from the weaver family, they are always so helpful and kind in helping with questions about the plants. The trees they have always seem to be very natural and healthy
Thank you very much! We appreciate you! Thank you for supporting our small family business! God Bless
-Weaver Family Farms Nursery
WeaverFamilyFarmsNursery.com
greeat
my river birch trees arrived last week. They are doing very well. One of them is having pretty bad transplant shock but just a week later it is putting out new little leaves so it is going to pull throuhg. Thank you weavers
Thank you very much! We appreciate you! Thank you for supporting our small family business! God Bless
-Weaver Family Farms Nursery
WeaverFamilyFarmsNursery.com
took a couple weeks to get to us... read whole review plez
it took a couple of weeks to get to us, the tree was actually really healthy when we got the river birch. The post office took their sweet time getting this to us. This is not this farms fault, shame on USPS for charging high prices for priority mail and taking 13 days from weaver family farms to our home, that is ridiculous when priority is advertised as 2 day! will have to start using UPS or FEDEX company for everything from now on I guess until the post office gets their s*** togetheer! Good packing by the weavers for it to last that long in the mail, and the roots were still moist and the tree looks great. Its good to give new trees 3specially those that spent so long in the mail, to give them a day or two in the shade to readjust to the brigbht sun again, hope this helps someONe out there.
Thank you! We appreciate you very much!
-The Weaver Family